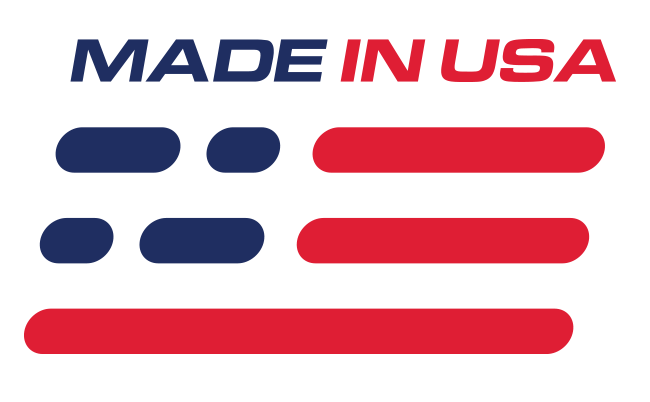 Benefits
Renews Worn Out Or Faded Exterior Rubber And Plastic
Features
Works On Smooth And Textured Surfaces
Can Be Used On Vinyl Tops, Weatherstripping, Plastic, And Even Tires!
What's in the Box
(1) 8oz. Bottle Of Trim Re-Nu
Auto Tech Trim Re-Nu is a unique, professional formula that cleans and renews faded and weather damaged exterior rubber and vinyl surfaces. Its deep cleaning action actually removes embedded wax, polish, rubbing compound and oxidation. More than a temporary cover-up, its combination of special cleaning compounds, co-polymers and UV blockers produce the ultimate in luster and protection.
Trim Re-Nu works great on Mustang Quarter Windows, Door Belt Weatherstrip, Molding, Grilles, or Plastic Bed Caps found on many trucks such as the Ford Lightning, or any plastic or rubber exterior trim or weatherstrip that is faded or has been contaminated with wax.