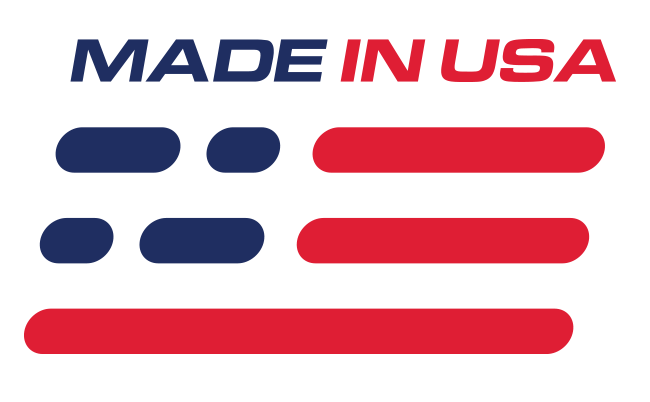 Benefits
Reduces Wheel Hop
Decreases Differential Motion
Superior To Factory
Features
Billet Aluminum Construction
CNC Precision Machined
Increased Suspension Performance
What's in the Box
(4) Differential Bushings
Installation Hardware
Installation Instructions
BMR Differential Bushing Kit
If you're looking to increase the performance and handling of your 2015-2022 Mustang, then eliminating bushing deflection within the IRS is a must! The differential is surrounded by factory rubber bushings that move under load when they really need to be sitting still. The good news is, BMR has several suspension components that will limit bushing deflection which will, in turn, minimize differential movement. This differential bushing kit from BMR aids in this situation by replacing the factory rubber bushings (that can have air pockets) with solid metal billet aluminum bushings to minimize differential movement. Once these bushings are installed, you will be that much closer to eliminating wheel hop and keeping your rear-end planted to the ground.
BMR Quality
These premium-grade differential bushings are made from CNC machined billet aluminum for ultimate strength and deflection resistance. Since the inner sleeves are zinc-coated, you won't have to worry about replacing them anytime soon - no matter how much you race on them! This quality product is made in none other than the United States of America and guarantees a quality that you will be pleased with for years to come.
Application
Fits 2015-2022 Ford Mustangs

Noise, Vibration, & Harshness

Due to the use of spherical bushings within this product, you will experience an increase in noise, vibration, and harshness.