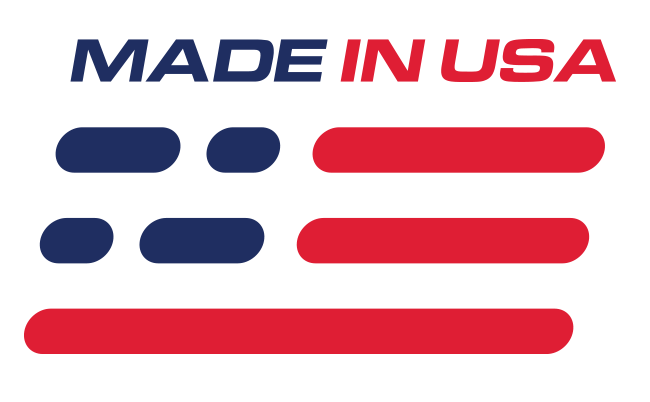 Benefits
Replaces Damaged Upper Axle Bushings
Reduces Wheel Hop
Improves Handling
Features
CNC Machined Stainless Steel Bearing Cups
Heavy-Duty Teflon-Lined spherical bearings
Designed For All Driving Applications
What's in the Box
(2) Spherical Bearings
(2) Bearing Nuts
Rear Upper Axle Bearings
Replace the damaged rear upper axle bushings in your 1979-2004 Mustang with these spherical rear upper axle bearings from BMR! These bearings are where the upper control arms connect directly to the differential, making it a very important link in your suspension. The stock rubber bushings on the axle of your Mustang tend to become weak and crack after years of use. These bushings are the perfect upgrade for your Mustang looking for increased suspension performance. Replace your worn out bushings with these spherical axle bearings for improved handling response and traction, as well as reduced wheel hop on take off! Give your suspension an upgrade with these stainless steel rear upper axle bearings from BMR!
High Quality Design
Manufactured from CNC machined stainless steel, with heavy-duty Teflon-lined spherical bearings, these upper axle bushings will be able to stand up to almost any power level! These bearings are engineered to work with stock and aftermarket control arms. BMR proudly designs and manufactures these upper axle bushings in the USA.
Fitment Note
-Only fits 8.8" Differential
Application
-Fits 1979-2004 Mustang

Noise, Vibration, & Harshness

Due to the use of spherical bushings within this product, you will experience an increase in noise, vibration, and harshness.