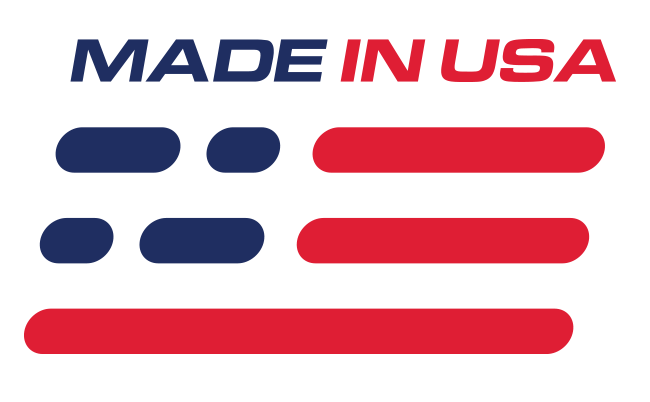 Benefits
Reduces Front End Weight
Increased Engine Compartment Space
Retains Factory Suspension & Steering Geometry
Features
DOM Steel Tube Frame Construction
Adjustable Polyurethane Engine Mounts
Durable Black Hammertone Powdercoat Finish
What's in the Box
(1) K-Member
(2) Engine Mounts
All Necessary Hardware
2015-2022 Mustang BMR Drag Racing K-Member - Black Hammertone
Put your S550 Mustang on a serious diet with this lightweight drag racing k-member from BMR! Weighing in at 28.5 pounds, this k-member drastically reduces front end weight off of your Mustang! BMR constructs this using
1", 1-1/4", and 1-1/2" DOM steel tubing allowing for additional engine compartment space to ease serviceability and installation of aftermarket headers or power adders!

BMR Quality
BMR's unique design can easily be seen right out of the box! From the bold black hammertone powder-coated finish to the adjustable engine mounts, this k-member is perfect for cars that need the weight loss but do not want to alter suspension or steering geometry. Due to the steel tube frame construction, this k-member will save you up to 53 pounds over the factory unit, allowing for quicker acceleration and improved weight transfer at the track! The factory a-arms, steering rack, and radiator will all attach in the same area as the factory easing the reinstallation process. BMR designed the included adjustable engine mounts to allow the engine to be lowered up to an inch, where possible when using the
BMR-MM008R
or
BMR-MM008H
engine brackets. Factory engine brackets will allow up to 3/4" of drop for taller intake manifolds or power adders! Specifically designed for drag racing, BMR's k-member will also accommodate aftermarket steering racks for additional weight loss!