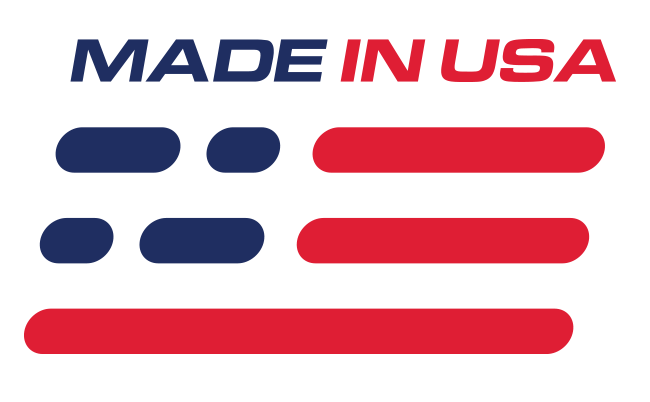 Benefits
Light Weight
Stronger Than Stock
Installs With Factory Hardware
Features
Bolt-On Installation
Black Hammertone Finish
1-5/8" Diameter DOM Tubing
BMR Tubular Radiator Support
If you are drag racing your 2005-2014 Mustang and don't need a front sway bar, this BMR crossmember can save you over 10 lbs from the front end of your S197. Not only is this BMR crossmember lighter, but it is also stronger thanks to the 1-5/8" tubing. With the swaybar removed, the crossmember only needs to support the weight of the radiator. This lightweight crossmember only weighs 5.5 lbs as compared to the OE 16.5 lbs. Get rid of that heavy factory crossmember and shed some weight today!
Easy To Install
This is only a 30-45 minute install. It allows the use of the factory bumper cover support plastic.
NOTE
Does not come with with sway bar mounts.
Application
Fits 2005-2014 Mustangs