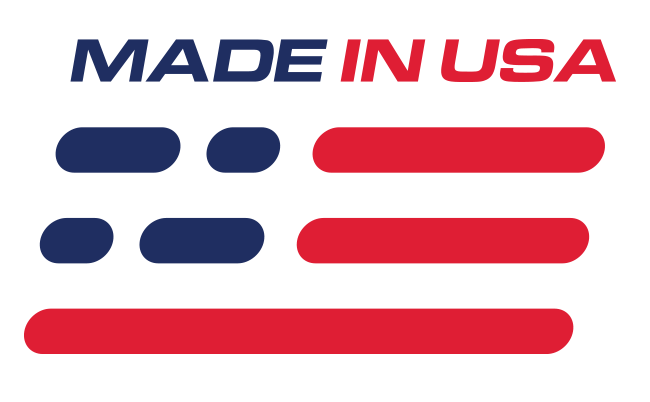 Benefits
Firmer Launches
Improved Handling
Tighter Rear Suspension
Quicker ET's
Features
Black Hammertone Finish
Polyurethane Bushings
TIG Welded Mild Steel Construction
1.25" Square Tubular Design
What's in the Box
(1) Lower Control Arm Pair
Installation Instructions
BMR Performance
Experiencing wheel hop or having trouble with traction? Plant the rear end of your 2005-14 Mustang S197 with a set of BMR Rear Lower Control Arms! Stock Mustang control arms are marginal at best. Bushing deflection combined with control arm flex creates erratic handling and inconsistent rear end stability when subjected to the added loads of performance driving. All BMR control arms are TIG welded and utilize greaseable 90 durometer spiral fluted polyurethane bushings.
Proudly made in the U.S.A.
BMR's control arms are made from strong and durable mild steel. All rod end spacers are 304 stainless. You won't find better quality components. Additionally, BMR control arms retain the factory designed rear offset, a necessity others overlook resulting in split, binding bushings.
Installation Note
To retain the factory geometry, ensure the offset end of the LCA is installed on the axle side, with the offset portion of the bushing facing towards the rear differential.
Application
Fits 2005-2014 Ford Mustang


Bushing Lubrication
The suspension bushings included with this part can only be lubricated with PTFE grease, also referred to as "Marine Grease". PTFE grease is a very sticky, opaque grease that is water proof and will not degrade the bushing material. If lubed properly at installation, these bushings will not need to be lubricated again. Use of any other grease on these bushings will cause the bushing to fail and any bushing warranty to be voided.