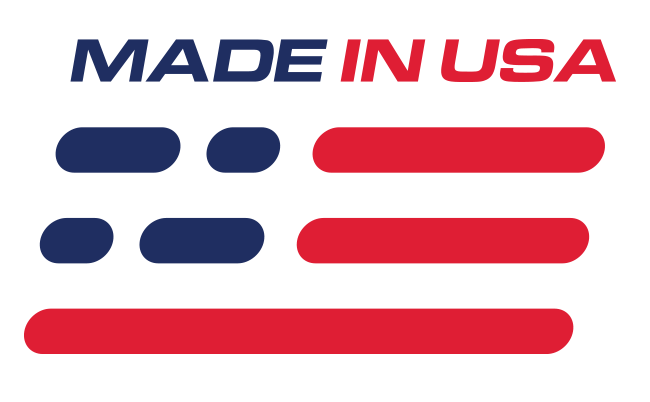 Benefits
Stronger Than Factory
Lighter Than Factory
Heavy-Duty Bushings
Features
Polyurethane Bushings
Non-Adjustable
OEM Length
1" Boxed Construction
What's in the Box
(1) Set Of Lower Control Arms
Proudly made in the U.S.A.
Eliminate wheel hop and launch harder at the drag strip in your 2005-2014 S197 with this boxed set of BMR lower control arms. BMR lower control arms are factory length and designed with the OEM rear offset. They are made with 1x2" steel tubing and MIG-welded together. The design gives you a strong, yet lightweight control arm. Each control arm weighs only 3.5 pounds vs the 6 pounds the stock ones weigh. They are finished in a durable red powder coat. If you are daily driving your car, drag racing or road racing, these lower control arms are perfect for you.
Bushing Information
BMR's bushings are internally fluted, which keep the grease in the bushing, even under heavy load. These flutes also direct grease to the outer edge of the bushing, keeping the thrust surface lubricated. This efficient lubrication ensures quiet, reliable operation over the life of the bushings.
Application
Fits 2005-2014 Ford Mustangs


Bushing Lubrication
The suspension bushings included with this part can only be lubricated with PTFE grease, also referred to as "Marine Grease". PTFE grease is a very sticky, opaque grease that is water proof and will not degrade the bushing material. If lubed properly at installation, these bushings will not need to be lubricated again. Use of any other grease on these bushings will cause the bushing to fail and any bushing warranty to be voided.