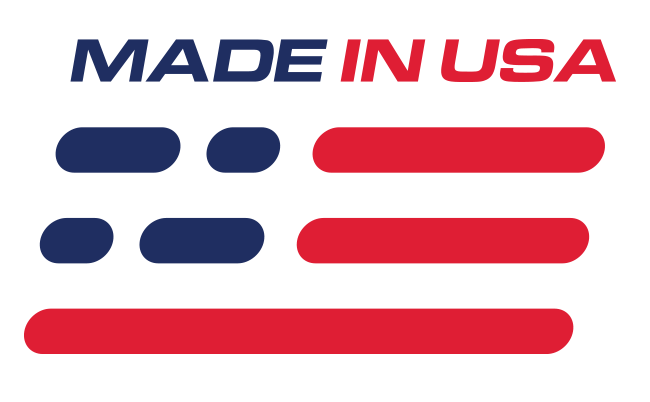 Benefits
Reduces Wheel Hop
Quicker Launches
Improved Weight Transfer
Features
Red Powdercoat Finish
Three Point Adjustability
Polyurethane Bushings
1" Boxed Construction
What's in the Box
(2) Rear Control Arms
(2) Control arm Relocation Bracket
All Needed Hardware
Installation Instructions
Mustang Anti-Wheel Hop Kit
Dramatically reduce wheel hop for quicker times at the track with this 2005-2014 Mustang BMR anti-wheel hop kit! The factory control arms are stamped steel and flex under load. BMR lower control arms are factory length and designed with the OEM rear offset. They are made with 1x2" steel tubing and MIG-welded together. The design gives you a strong, yet lightweight control arm. Each control arm weighs only 3.5 pounds vs the 6 pounds the stock ones weigh. They are finished in a durable red powder coat.
Bushing Information
BMR's polyurethane bushings are internally fluted, which keep grease in the bushing, even under heavy load. These flutes also direct grease to the outer edge of the bushing, keeping the thrust surface lubricated. This efficient lubrication ensures quiet, reliable operation over the life of the bushings.
Control Arm Relocation Brackets
This kit includes a set of BMR rear lower control arm brackets that relocate the arm. These brackets provide additional rear mounting holes that allow you to alter the instant center by varying the control arm angles. This mod is recommended for any type of racing and should also be performed if your Mustang is lowered to correct the rear suspension geometry.
Installation Note
It is necessary to weld the brackets in place if the vehicle will be drag raced.
Application
Fits 2005-2014 Mustang