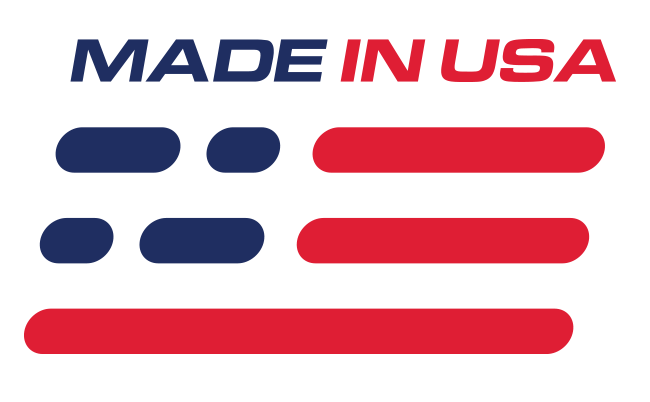 Benefits
Reduces Wheel Hop
Zero Deflection
Made In The USA
Features
Red Finish
0.75" x 1.5" Steel Tubing
Polyurethane Bushings
Bind-Free Design
BMR Performance
Under heavy cornering or hard launches, the factory control arm link deflects and flexes due to the weak stamped steel design. BMR designed these 2015-2022 Mustang vertical control arm links to eliminate that. These links are constructed from high-strength steel to eliminate flex as well as transfer power to the tires better. These vertical links come upgraded with polyurethane bushings to help give you an enhanced feel of the road and will last much longer than the factory rubber bushings. These vertical links are constructed to withstand extreme race conditions time after time. Polished with a fine red coating to ensure a clear finish that withstands any condition.
Polyurethane Bushings
Polyurethane bushings can handle any condition that your Mustang will go through! The high load-bearing capacity allows more torque to be withstood than rubber bushings. They don't rot like rubber bushings and you don't have to replace them as frequently as rubber ones! These bushings will last far longer than the factory ones.
Application
Fits 2015-2022 Ford Mustangs