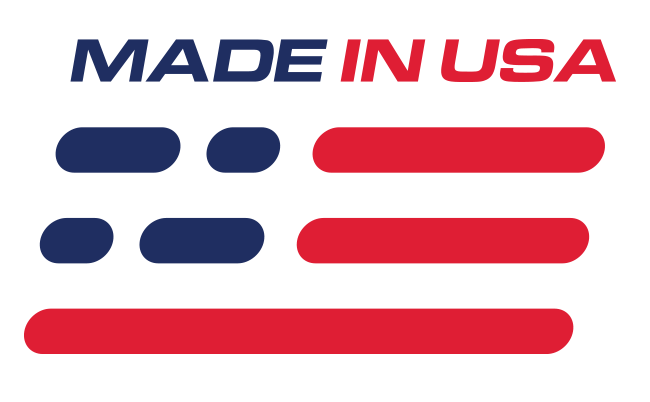 Benefits
Reduced Wheel Hop
Improved Launch
Reduces Bushing Deflection
Features
Black Hammertone Finish
Single Adjustable
Spherical Rod Ends On Body Side
Polyurethane Bushings On Axle Side
1-5/8" DOM steel tubing
What's in the Box
(2) Rear Lower Control Arms
Mustang BMR Rear Lower Control Arm Kit
Replace your weak factory rear control arms with this BMR 1979-1998 Mustang rear lower control arm kit! Your factory-stamped steel control arms twist and flex under load. This produces wheel hop and absorbs power instead of transferring it to the wheels. BMR's single adjustable control arms transfer that valuable power to the wheels to ensure there's no wasted energy, therefore reducing wheel hop for improved launch and overall handling!
BMR Quality
BMR constructs this control arm kit with 1-5/8" DOM steel tubing that's ultra-strong, yet lightweight. The body side of the control arms features heavy-duty Viking Performance Teflon-lined rod ends. This provides smooth performance for the ultimate suspension articulation. The spacers on the rod ends are 304 stainless steel to resist corrosion and other exterior elements. The axle side of the control arms is equipped with a high durometer, and internally fluted polyurethane bushings to help reduce NVH (noise, vibration, harshness). A black hammertone finish completes this high-quality control arm kit that BMR proudly designs and builds right here in the USA!

Fitment Note
If these control arms will be installed on an early model Fox Body Mustang with the small rear sway bar, you must transfer over the factory sway bar bracket and attach it to the bracket on the new lower controls or upgrade to a larger sway bar.

Noise, Vibration, & Harshness

Due to the use of spherical bushings within this product, you will experience an increase in noise, vibration, and harshness.