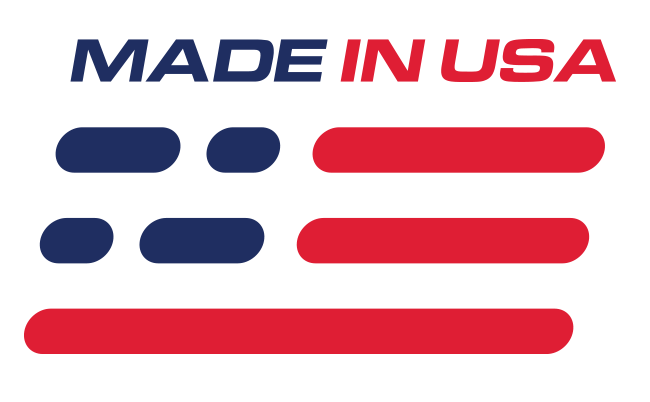 Benefits
Reduce Wheel Hop
On Car Adjustable
Made In USA
Features
Double Adjustable
Red Finish
Heavy Duty 1 1/4" DOM Steel
BMR Adjustability & Performance
Reduce wheel hop and improve handling with BMR's 2015-2022 Mustang double adjustable toe rods! From the factory, the toe rods are made from stamped steel and use eccentric adjustment bolts. These are highly prone to deflection under load and can change the alignment of your rear wheels. These BMR double adjustable arms completely eliminate this problem. The heavy-duty materials reduce wheel hop for better launching and will not flex under hard cornering. Lock out plates are included to address the eccentric adjustment bolts. These lockout plates minimize toe change and deflection that can change with the factory bolts under load.
BMR Quality
BMR's adjustable toe rods are constructed of heavy-duty 1 1/4" DOM steel tubing for strength and durability. The tube adapters are TIG-welded chrome-moly and a heavy-duty center adjuster for easy on-car adjustments. The rod ends are zinc-plated, heat-treated chrome-moly with a Teflon lining, and self-lubricating. All of this is finished with a red powder coat finish.
Fitment Note
Designed to work with factory knuckle to toe link bearings. It Will not work with Ford Performance M-5A460-M bearings.
Application
- Fits 2015-2022 Ford Mustangs

Noise, Vibration, & Harshness

Due to the use of spherical bushings within this product, you will experience an increase in noise, vibration, and harshness.