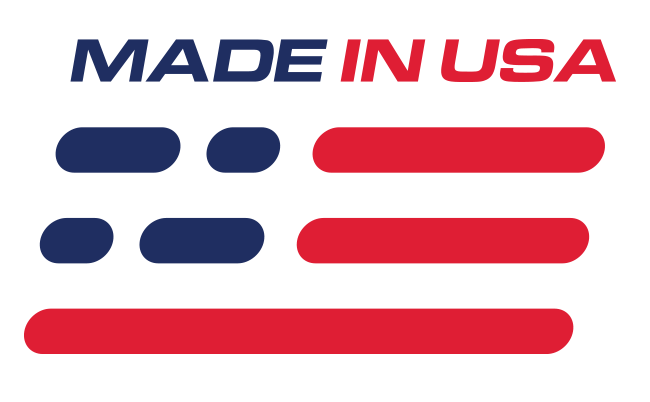 Benefits
Firmer Launches
Improved Handling
Tighter Rear Suspension
Quicker ET's
Adjustable Pinion Angle
Features
1 5/8" .120 wall DOM tube
TIG Welded Construction
Powder Coated Finish
Polyurethane Bushing
Fully Adjustable
What's in the Box
(1) Adjustable Control Arm
(1) Polyurethane Bushing Set
Install Instruction sheet
BMR Adjustable Upper Control Arm
Replace the stock upper rear control arm on your 2011-14 Mustang S197 with an adjustable BMR Upper Control Arm from LMR.com. This single upper control arm is responsible for maintaining pinion angle and preventing axle counter-rotation. The "3 link" style suspension found in the 2005-14 Mustangs is ideal for autocross and road race applications as it allows for the most articulation possible with a solid axle. For drag racing, however, the single, centered link becomes a weak point as the arm is only one inch thick in the middle and made from light gauge, stamped steel. This upper control arm is made from 1 5/8" .120 wall DOM tube and is MIG welded to withstand the demands of all types of racing.
Application
Fits 2011-2014 Mustangs


Bushing Lubrication
The suspension bushings included with this part can only be lubricated with PTFE grease, also referred to as "Marine Grease". PTFE grease is a very sticky, opaque grease that is water proof and will not degrade the bushing material. If lubed properly at installation, these bushings will not need to be lubricated again. Use of any other grease on these bushings will cause the bushing to fail and any bushing warranty to be voided.