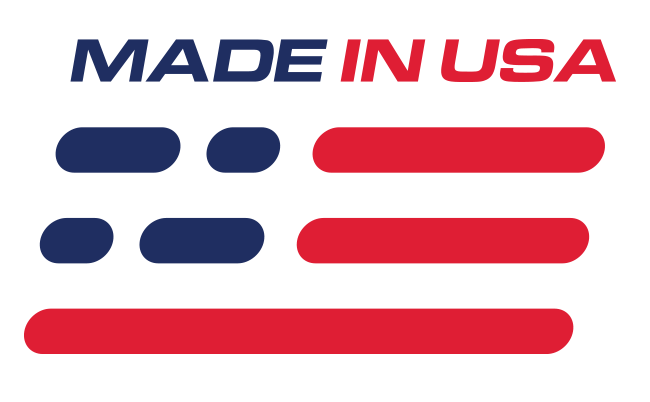 Benefits
Increased Valvetrain Stability
Lighter Weight
Less Spring Pressure
Street Use Friendly
Features
"Bee Hive" Springs are Tapered
Up to .550" lift
1.061" Oustide Diameter
What's in the Box
(24) Comp Cams Mustang Valve Springs
Mustang Valve springs are one of the most critical and overlooked components in your 05-10 Mustang mod motor. They must be matched to your cams in order for the engine to reach its full potential. It does absolutely no good to install a cam that will perform up to 8,000 rpm if you do not have the correct springs. Use the only valve springs that will give the recommended spring pressure with the valve both on the seat and at maximum lift. COMP Cams Mustang valve springs are offered in single and dual styles to meet their cam requirements.
COMP Cams Beehive Valve Springs are revolutionizing performance street/strip applications. These valve springs deliver increased valve train stability and a much lighter valve train. This is achieved with less spring pressure for better valve control and reduced weight of both the spring and the retainer. For street/strip applications, these valve springs are the best choice possible. Because of the unique Beehive design, the valve train can handle more rpm and more aggressive cam profiles for occasional bracket racing but still retain durability for street driving.
Designed specifically for Ford 4.6L 3V mod motors, these beehive springs feature a 1.061" O.D. & are good up to .550" lift.