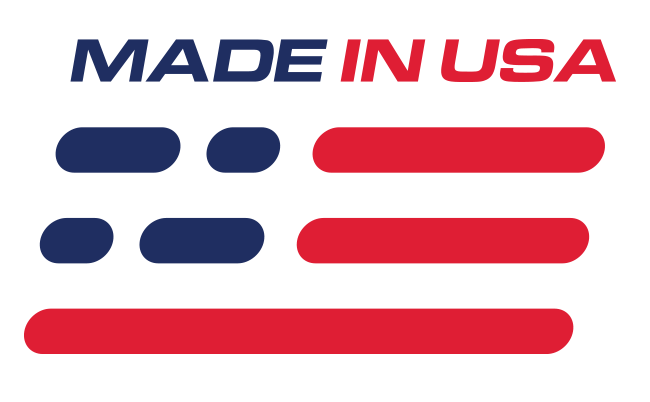 Benefits
Increased Under Hood Air Flow
Enhanced Exterior Styling
Replaces Damaged Hood
Saves Weight
Features
1.5" Cowl
Gel Coat Finish
Ram Air Induction Scoops
Fiberglass Construction
What's in the Box
(1) Hood
Installation Hardware
Mustang Cervini Ram Air Hood
Adding a 1987-1993 Ford Mustang Cervini ram air hood will give your Mustang a new expressive look! Available at LMR.com! This is a Cervini Ram Air hood for your 1987-1993 Ford Mustang. Adding an aftermarket hood to your Mustang is a great way to save weight and add some eye-catching looks. Cervini hoods come ready to prep and paint in a white gel coat. Made of durable fiberglass and features a smooth finished underside.
Hood Features and Dimensions
Hood Weight: 34lbs

Windshield Washer Nozzle Provision: No

Functional Scoops: Yes

Cowl Height: 1.5"

Finished Underside: Yes

Functional Rear Heat Extraction Vents: No

Notes

The weight of the hood is approximate. Due to the design, weight can vary slightly.

Application

Fits 1987-1993 Mustang
Disclaimer
Test fitment and paint preparation of this part are mandatory BEFORE painting. Neither LMR nor the product manufacturer is responsible for fitment or finish issues after the paint has been applied. Professional preparation, installation, and painting are highly recommended.


***Gel Coat Disclaimer***
Due to supply chain issues, gel coat color may vary between white or gray. Hood will still prep and paint the same to match your existing body color.