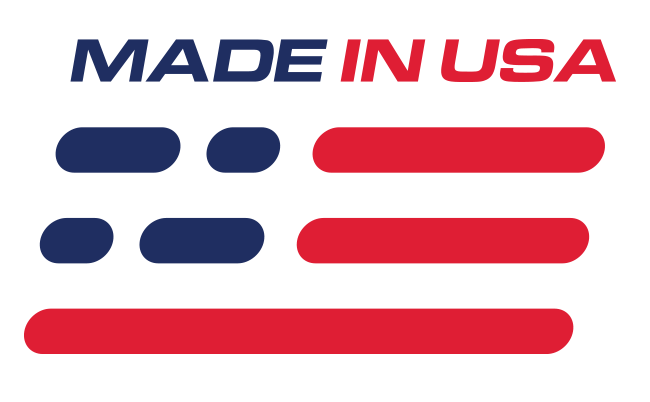 Benefits
Increased Engine Bay Clearance
Lighter Weight Over Factory
Improved Styling
Cervinis Quality
Features
Screened Rear Air Vents
Fiberglass Construction
White Gel Coat Finish
2.5" Rise Cowl
Mustang Cervinis Cowl Hood
Transform the look of your four-eyed Fox with this 1983-1986 Mustang Cervinis cowl induction hood! Cervinis designed this hood to improve engine bay clearance as well as compliment the body lines of all Fox Mustangs. Featuring a 2.5" rise, this hood accommodates aftermarket engine mods as well as provides a menacing look! Screened rear air vents allow hot air to exit the rear of the hood to keep engine bay temperatures cool. The front cowl width is 21", and expands to 26" in the rear.
Cervinis Quality
Cervinis is known for the best quality aftermarket hoods on the market, and this hood is no exception. This hood is made in the USA at Cervinis' New Jersey facility. Utilizing aircraft-grade fiberglass, this hood is guaranteed to fit perfectly with no trimming or other modifications required. Underneath, the hood has steel reinforcements for durability and arrives unfinished. The hood installs in all factory locations using the factory hinges and latching system.
Hood Specs
Hood Weight: Approximately 34lbs
Functional Scoops: No
Cowl Height: 2.5"
Finished Underside: No
Functional Rear Heat Extraction Vents: Yes
Disclaimer
Test fitment and paint preparation of this part are mandatory BEFORE painting. Neither LMR nor the product manufacturer is responsible for fitment or finish issues after the paint has been applied. Professional preparation, installation, and painting are highly recommended.