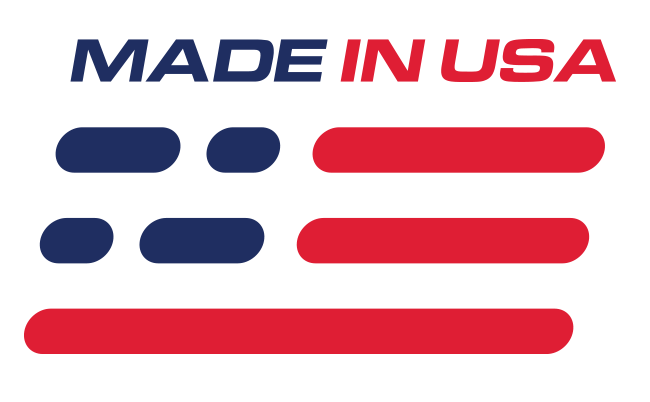 Benefits
Increases Underhood Clearance
Increases Underhood Airflow
Made In The USA
Features
Aircraft Grade Fiberglass Construction
Retains Factory Washer Nozzles
Finished Underside
What's in the Box
(1) 3 Inch Cowl Induction Hood
Cervini 3" Cowl Induction Hood - Fiberglass
Upgrade the exterior appearance of your 1992-1996 Bronco with this 3" Cowl Induction hood from Cervini! Manufactured in the USA using aircraft-grade fiberglass and featuring a 3" cowl with fully functional rear heat extraction vents, this stylish hood also provides increased under-hood airflow and extra clearance! This additional clearance is perfect for the addition of power adders such as a supercharger or an after-market intake manifold. Retention of the factory windshield washer nozzles eliminates the need to relocate your windshield washer components, as a custom channel is utilized on the underside of the hood to conceal the windshield washer hoses to maintain a show-quality appearance.
Cervini Quality
Cervini is renowned for the quality of the products that they produce. This 1992-1996 Bronco 3" Cowl Induction hood is no exception. Manufactured in New Jersey with top-of-the-line aircraft fiberglass. Pre-cut rear air ducts with CNC-machined aluminum air duct screens allow hot air to exit from under the hood of your Bronco, reducing engine bay temperatures. This hood is guaranteed to fit factory applications perfectly with no trimming or other modifications required while utilizing the factory hinges and latching system.

Hood Features and Dimensions
Finished underside
Functional Rear Heat Extraction Vents
Base of cowl width - 33"
Top of cowl width - 29"
Height of lift - 3"
Approximate Weight - 42Lbs*
Disclaimer
Test fitment and paint preparation of this part are mandatory BEFORE painting. Neither LMR nor the product manufacturer is responsible for fitment or finish issues after the paint has been applied. Professional preparation, installation, and painting are highly recommended.