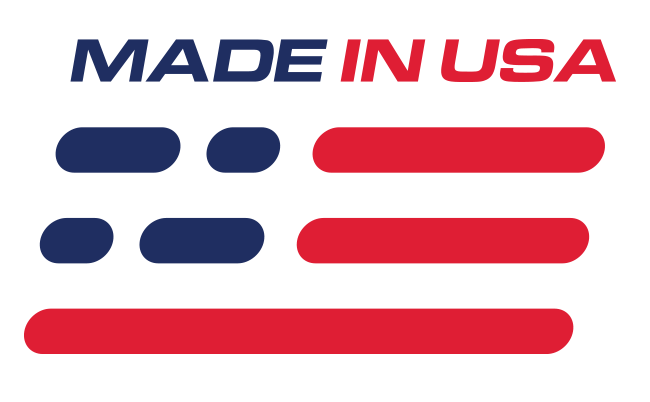 Benefits
Cobra Jet Cowl Hood Styling
Extracts Heat From Engine Bay
Clears Larger Superchargers
Lightweight construction
Cervinis Quality
Features
Fiberglass Construction
Gel-Coat Finish
Washer Nozzle Relocation
Rear Screened Vents
4" Cowl Height
2013-2014 Mustang Cervini 4" Cowl Hood
Whether you're looking for a hood to get a more aggressive look or something to gain clearance in the engine bay, look no further than this Mustang 4" cowl induction hood! Cervini has created this beautiful hood to fit 2013-14 Mustangs and utilizes the factory hood hinges, hardware, and latch! It is made of durable fiberglass and has a gel-coat finish. The underside is fully finished for strength as well as a great show-quality appearance!
Hood Features and Dimensions
Hood Weight: 48lbs
Windshield Washer Nozzle Provision: No
Functional Scoops: No
Cowl Height: 4"
Finished Underside: yes
Functional Rear Heat Extraction Vents: Yes
Includes Washer Nozzel Relocation
Notes
The weight of the hood is approximate. Due to the design, weight can vary slightly.
Application
Fits 2013-14 Mustang
Fits 2010-14 Mustang GT500
Disclaimer
Test fitment and paint preparation of this part are mandatory BEFORE painting. Neither LMR nor the product manufacturer is responsible for fitment or finish issues after the paint has been applied. Professional preparation, installation, and painting are highly recommended.

***Gel Coat Disclaimer***
Due to supply chain issues, gel coat color may vary between white or gray. Hood will still prep and paint the same to match your existing body color.