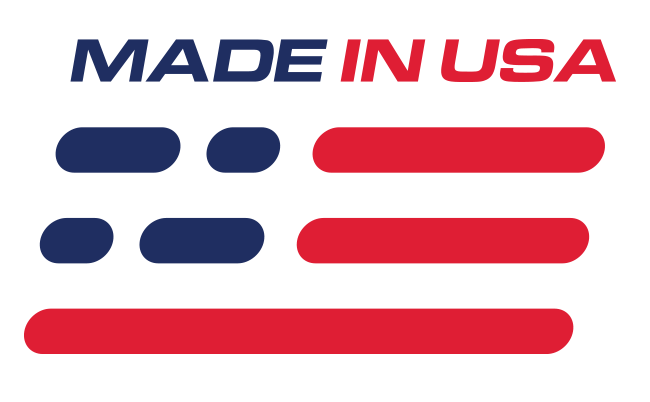 Benefits
Guaranteed Perfect Fit And Finish
Replaces Damaged Hood
Race-Inspired Cobra R Styling
Made in USA
Features
Made Of Premium Hand-Laid Fiberglass
Fully Finished Underside
Rear-Screened Air Vents
Approximately 42 Lbs
What's in the Box
(1) 2.5" Cobra R Style Hood
2015-2017 Mustang Cervini Cobra R Hood
Add classic muscle Mustang styling to your 2015-2017 Mustang with a Cervini 2.5" Cobra R hood. Cervini has brought the popular styling of the 95 Cobra R hood to the 2015-2017 S550 Mustang body style. This is a Cervini 2.5" Cobra R style fiberglass hood for your 2015-2017 Mustang. Made of premium hand-laid fiberglass, it offers great looks and perfect fitment! A finished underside completes the overall underhood appearance of your Mustang!
Hood Dimensions
Hood Weight: 42lbs

Windshield Washer Nozzle Provision: Yes

Cowl Height: 2.5"

Finished Underside: Yes

Functional Rear Heat Extraction Vents: Yes

Installs to all factory locations and utilizes the factory hood latch bar

Product Note
The weight of the hood is approximate. Due to the design, weight can vary slightly.

Application

Fits 2015-2017 Mustang GT/V6/ECOBOOST
Disclaimer
Test fitment and paint preparation of this part are mandatory BEFORE painting. Neither LMR nor the product manufacturer is responsible for fitment or finish issues after the paint has been applied. Professional preparation, installation, and painting are highly recommended.


***Gel Coat Disclaimer***
Due to supply chain issues, gel coat color may vary between white or gray. Hood will still prep and paint the same to match your existing body color.