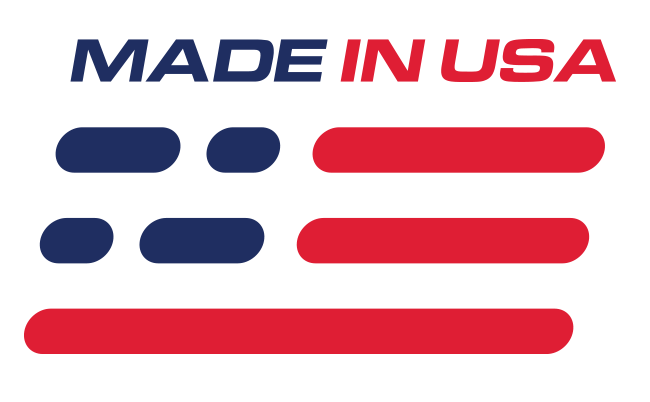 Benefits
Increases Underhood Clearance
Improves Underhood Airflow
GT500 Inspired Styling
Made In The USA
Features
Aircraft Grade Fiberglass Construction
Fully Functional Urethane Hood Louver
Retains Factory Washer Nozzles
Removable Water Drainage Tray
What's in the Box
(1) 2020 GT500 Style Hood
(1) Hood Louver
(1) Drainage Tray
(1) Hardware Kit
2013-2014 Ford Mustang Cervini GT500 Style Heat Extractor Hood
Inspired by the 2020 GT500, this Cervini GT500 Style Heat Extractor Hood is an easy add-on to your 2013-2014 S197 Mustang! Manufactured in the USA using aircraft-grade fiberglass and featuring a fully functional urethane hood louver, this stylish hood also provides improved airflow and increased underhood clearance! Clearing supercharger setups or running an aftermarket intake manifold is easy thanks to the additional clearance. A removable water drainage tray is included to ensure that water is channeled forward to avoid moving engine parts, and can be easily removed for dry operation and maximum heat extraction. Retention of the factory windshield washer nozzles eliminates the need to relocate your windshield washer components as a custom channel is utilized on the underside of the heat extractor to conceal the windshield washer hoses to maintain a show-quality appearance. Gain engine bay clearance while improving the look of your S197 with this 2013-2014 Mustang GT500 style heat extractor hood from Cervini!
Cervini Quality
Cervini is renowned for the quality of the products that they produce and this GT500 style heat extractor hood is no exception. Manufactured in New Jersey with top-of-the-line aircraft fiberglass and urethane, this GT500 style hood features a fully functioning heat extractor and a removable water drainage tray while retaining the factory windshield washer nozzles. Guaranteed to fit factory applications with no trimming or modifications, this hood can be utilized with the factory hood hinges and latching system.
Applications
Fits 2013-2014 Mustang V6, GT, GT500
Disclaimer
Test fitment and paint preparation of this part are mandatory BEFORE painting. Neither LMR nor the product manufacturer is responsible for fitment or finish issues after the paint has been applied. Professional preparation, installation, and painting are highly recommended.

***Gel Coat Disclaimer***
Due to supply chain issues, gel coat color may vary between white or gray. Hood will still prep and paint the same to match your existing body color.