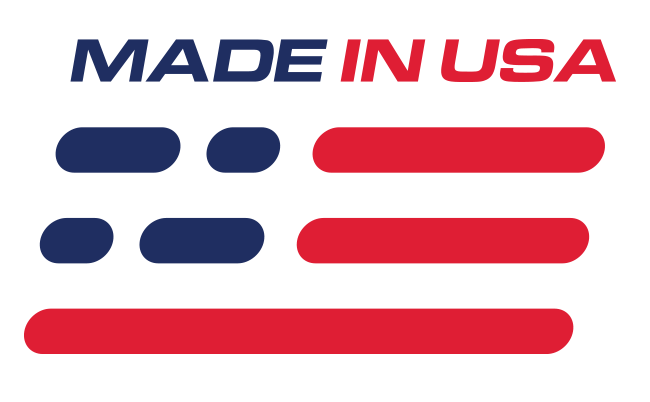 Benefits
Includes Screen
Polyurethane Construction
Bolt-On Installation
Features
Adds GT500 Styling
More Radiator Air Flow
Cervini Quality
What's in the Box
(1) GT500 Style Upper Grille
Cervini GT500 Style Upper Grille
If you like the look of the 2013-2014 GT500 Mustang, then you will definitely love this GT500 Style Upper Grille. This grille allows your Mustang to have the upper GT500 style grille without having to do the entire front end conversion. Going this way will save you time and money! Cervini constructs this grille from polyurethane and includes a black powder coated grille to protect your radiator and other valuable engine components that are accessible through the grille.
Fitment Disclaimer
This grille will NOT fit 2010-2014 GT500's or 2010-2012 GT/V6/Boss 302 Mustangs.
Easy Installation
This grille mounts to the factory locations to make this a hassle-free installation and will have your S197 looking like a Shelby in no time! This kit also removes factory grille-mounted fog lights in your S197.
Application
Fits 2013-2014 Ford Mustang GT, V6, & Boss 302