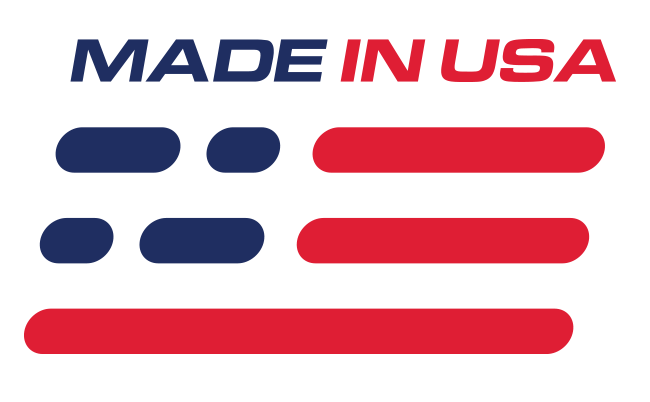 Benefits
Cleans And Shines All In One Easy Process!
Long Lasting Shine!
Features
Easy Application
32 Ounce Bottle
Easy To Use Spray Trigger
CROFTGATEUSA's Tire Shine is unlike any product on the market. This TIRE SHINE has a sophisticated blend of emollients and gloss agents to leave your tires with a long lasting, satin smooth finish.
Croftgate's TIRE SHINE is formulated with the highest quality ingredients by a team of scientists dedicated to producing quality products with the lowest environmental impact.To help protect the environment, and your tires, TIRE SHINE does not contain any petroleum solvents. Petroleum solvents can adversely affect the structure of the tire and leave a brown rather than dense black finish.
Check out this short video on why CroftgateUSA makes one of the best tire shine products on the market!