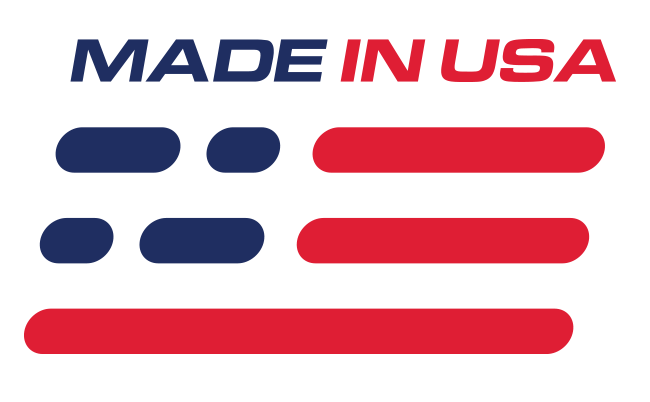 Benefits
Waterless Car Wash Made Easy!
Waxes As It Washes!
Features
Easy Application
32 Ounce Bottle
Easy To Use Spray Trigger
CroftgateUSA's Aquanil-X waterless car wash is advanced blend of detergents, advanced waxes and multiple macro polymers. The waterless car wash, first breaks down and then suspends dirt and grime. AQUANIL-X then replaces it with a protective layer of macro polymers and waxes, leaving your vehicle cleaner and with a longer lasting shine you can be proud of.
You simply won't believe that you just produced this kind of shine with a Waterless car wash product. Anti-statics contained in Aquanil-X will keep dust off your vehicle surfaces longer and make it easier to remove later down the road.
Check out this demonstration from Frank @ CroftgateUSA!