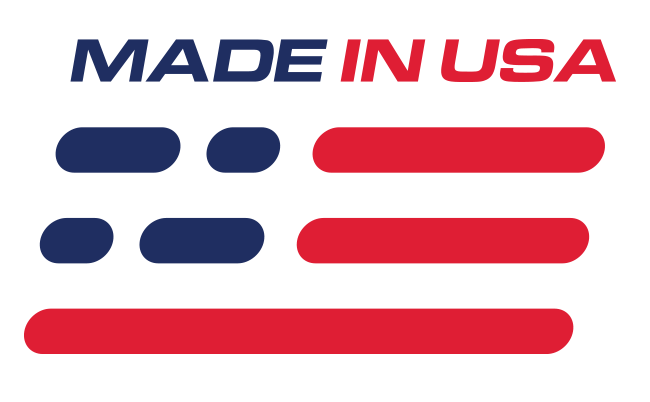 Benefits
All In One Cleaner!
Great On Heavy Contaminants Such As Bugs And Tar!
Features
Easy Application
32 Ounce Bottle
Easy To Use Spray Trigger
MULTI-CLEAN has the ability to remove heavier then normal dirt and films that conventional cleaners can't touch. Pollutants like road debris, bugs, tar, bird droppings and much more. Use it on the outside of your vehicle or surface and on the inside!
MULTI-CLEAN uses biodegradable surfactants which are strong enough to break up and lift away heavy dirt film, grime and debris but are also gentle enough to be used on fabrics and carpeting to remove many stains, grease and dirt.
Check out this simple demostration from Croftgate!