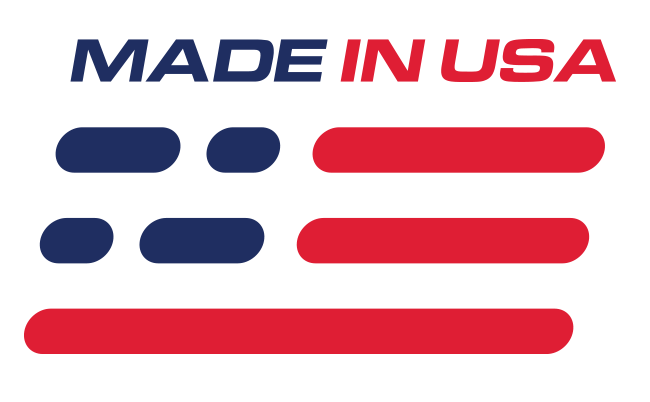 Benefits
Corsa Xtreme Sound
No Interior Drone
Increased Horsepower & Torque
43% Flow Increase
Features
Xtreme Mufflers
2.5" Mandrel Bent Tubing
304 Stainless Steel
Polished 4" Tips
What's in the Box
(1) Corsa Axle Back Exhaust Kit
Corsa Xtreme Axle Back Exhaust Kit
Give your 2005-2010 Mustang unmatched exhaust sound and performance with Corsa's Xtreme Axle Back exhaust! This kit gives your S197 Mustang a robust, aggressive sound, to make your car sound bold when you want it, and quiet when you need it to be! The Xtreme mufflers flow 43% better compared to factory mufflers! Corsa's Xtreme version of their RSC mufflers are featured in this kit. These patented RSC (Reflective Sound Cancellation) mufflers are designed for maximum flow, but also for eliminating exhaust drone. These mufflers have the ability to target and eliminate resonant frequencies that produce drone!
CORSA's Patented RSC Technology is designed for an AGGRESSIVE SOUND under acceleration and DRONE-FREE EXPERIENCE during cruise. Every system is engineered specifically to each vehicle without drone while cruising.
Corsa Quality
Corsa builds this Axle Back with 304 stainless steel, mandrel bent 2.5" tubing for long lasting durability and strength. The system ends in a pair of 4" polished exhaust tips that will look great coming from the rear bumper of your S197! This kit is constructed to be a full bolt-on installation with no welding required. Corsa backs this exhaust with their limited lifetime warranty!
Application
-Fits 2005-2010 Mustang GT
-Fits 2007-2010 Mustang GT500