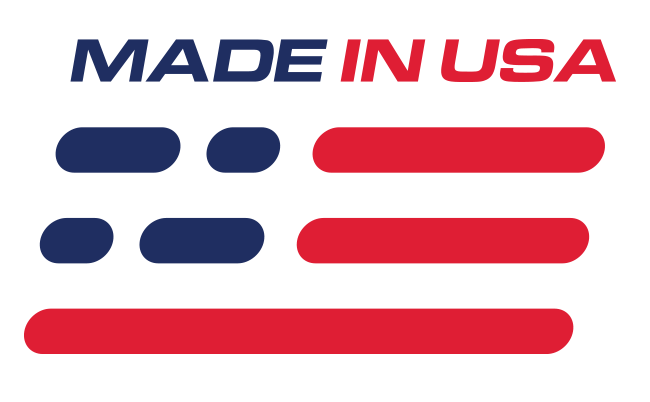 Benefits
Improved Handling
Great Looking Stance
Retains Factory Springs
Features
3" Drop DreamBeams
Thick Walled DOM Tubing
Polyurethane Bushings
Black Finish
What's in the Box
(2) Lowering I Beams
(2) Lowering Shackles
(2) Lowering Hangers
Installation Hardware
Lightning DJM Suspension Kit
Lower the stance of your Lightning while improving handling with this 1993-1995 Ford Lightning DJM lowering kit! Designed to lower your Lightning 3" in the front and 4" in the rear, this kit will optimize your center of gravity to improve handling over the factory suspension! DJM's kit features two DreamBeam I-Beams, two hangers, and two shackles to lower the suspension on your Lightning. Featuring DJM's DreamBeam setup in the front, this allows you to retain your factory coil springs to properly align your truck with full suspension travel! Polyurethane bushings are utilized in the shackles and I-beams to reduce bushing deflection and extend service life over rubber bushings. DJM's signature Black finish provides corrosion protection for long lasting durability!
Fitment Note
Drop distance may vary depending on age/wear of your vehicle's springs.
Installation Note
Fender lips may need to be rolled after installation for aftermarket wheel clearance.
Application
-Fits 1993-1995 Ford SVT Lightning