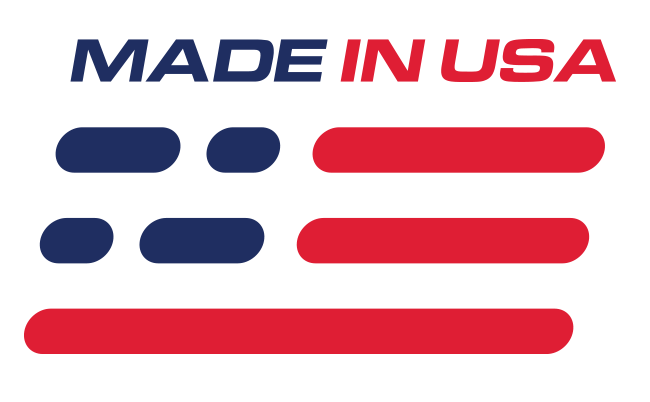 Benefits
Maximum Torsional Stiffness
Compatible With Stock Suspension
Connects Torque Boxes To The Firewall
Strengthens Rear Torque Boxes & Link Pockets
Features
2" x 2" x .083 Rectangular Steel Tubing
.090 Wall Thick Steel Plating
Fabrication & Weld In Design
Precision Bent & Tig Welded
What's in the Box
(2) Front Subframe Connectors
(2) Rear Subframe Connectors
(2) Seat Mount Reinforcements
(1) Hardware Kit
Detailed Installation Instructions
Fox Body Mustang Detroit Speed Through Floor Subframe Connectors
Provide your Fox Body Mustang's unibody chassis with maximum torsional stiffness with Detroit Speed's through floor subframe connectors! Engineered and designed here in the USA, this complete kit solves the two most common Fox Body issues with one integrated solution. Not only does Detroit Speed's subframe connectors tie the front and rear subframes together by connecting the torque boxes to the firewall, but they also completely reinforce the lower torque box and link pockets to prevent cracking caused from spirited driving. Featuring 2" x 2" x .083 rectangular steel tubing & .090 thick steel plating, these through floor subframe connectors are precision bent, tig welded, and utilize a design that requires a high level of fabrication/welding to eliminate all body twist. The unique bends of these connectors allow them to not hang below the pinch welds for the ultimate ground clearance on your Fox Body Mustang!
Detroit Speed Quality
Dedicated to exceeding late-model performance expectations and the development of long-lasting, dependable products, Detroit Speed's top notch fabrication quality is easily seen in these through floor subframe connectors. Since the Fox Body Mustang is a unibody chassis, there is a front and rear subframe with the body itself being the only thing tying the two together. This design allows an enormous amount of body twist during heavy cornering and acceleration. To prevent this, Detroit Speed stepped in and developed these through floor subframe connectors to create one continuous frame rail. This unique design is very beneficial as these connectors will not affect ground clearance, they do not alter the factory seat mounting hardware, and will accept factory style molded carpet kits!
Application
Fits 1979-1993 Mustang
Ford Mustang -

1979,

1980,

1981,

1982,

1983,

1984,

1985,

1986,

1987,

1988,

1989,

1990,

1991,

1992,

1993
A drive-on or four post lift is recommended when installing these subframe connectors to avoid tension in the body.
Make sure ALL brake, fuel, and vent lines are removed away from areas that will be cut out.
LMR highly recommends professional installation only.
Before fabrication, please be sure to disconnect all battery cables, remove the fuel tank/fuel lines, all necessary interior components, and protect the glass.