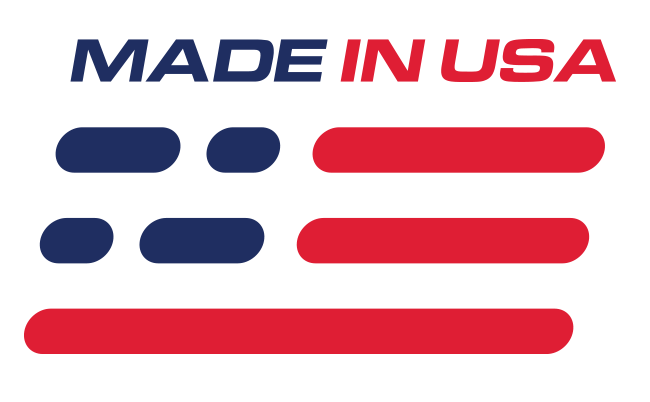 Benefits
Calibrated To Run Right Out Of The Box
Excellent Street Performance
40% Weight Savings Over Zinc
Bolt-On Installation
Features
Polished Aluminum Construction
Single Feed Fuel Inlet
Vacuum Secondaries
Electric Choke
What's in the Box
(1) Holley Street Warrior 600 CFM Carburetor
Holley 4160 Style 600 CFM Street Warrior Carburetor
Improve street performance and drivability in your 5.0 equipped 1979-1985 Mustang with Holley's Street Warrior 600 CFM carburetor. Featuring a polished aluminum construction, this 4160 style carburetor saves up to 40% of weight over traditional zinc carburetors and will look great for years to come under the hood of your Mustang. The vacuum secondaries, single fuel inlet, and electric choke allow this Holley carburetor to be the perfect way to fuel your stock to mildly modified street driven Mustang. This Holley carburetor is pre-calibrated and 100% wet-flow tested by certified technicians to ensure it is ready to run right out of the box!
Product Features
Performance upgrade for stock to mildly modified V-8 engines.

Calibrated for excellent street performance right out of the box.

Factory preset electric choke for easy startups.

Vacuum secondaries for use on wide variety of applications. Compensates for all vehicle weights, gearing & transmissions to allow smooth opening of secondaries.

Single feed fuel inlet for easy installation.

Vibratory polished aluminum for good looks and long lasting shine.

Includes new rear bowl fuel inlet to allow for dual feed or custom.

Adjustable needle & seats to accommodate varying fuel pressures.

1 Year Warranty!

Application

Fits 1979-1985 Ford Mustang 5.0/5.8 With Manual Transmission

Fits 1979-1985 Ford Mustang 5.0/5.8 Automatic with Lokar SRK-4000

This product is intended for off-road use only, and is not legal for use in emission restrictive states. Off-Road Disclaimer