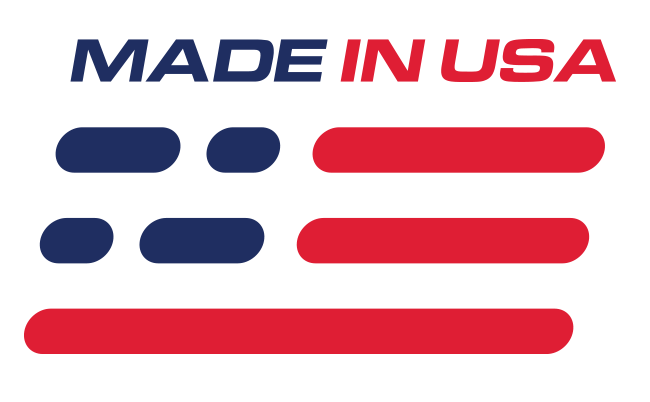 Benefits
Classic Cue Ball Look
Muscle Car Styling
Fits Factory Shifter
Features
2-1/4" Diameter
White Finish
Hurst Logo
Black 6-Speed Pattern
Mustang Hurst 6-Speed Shift Knob
Easily bolt on the classic look of a Hurst cue ball shifter with this 2015-2023 Mustang Hurst shift knob! Nearly every early model Mustang you saw had the Hurst 4 on the floor shifter with the white ball shift knob. Now you can add that classic Hurst styling to your S550! This shift knob is a perfect 2-1/4" diameter to fit in the palm of your hand for improved grip during shifting. Hurst specifically designed this shift knob to work with your factory pull-up reverse lockout.
Hurst Quality
This Hurst shift knob is constructed with a solid resin compound that's durable and built to last. The resin has a smooth as glass feel and then coated with a glossy white finish. The factory 6-Speed pattern is engraved into the knob and finished in black for an easy to read display. The knob has a 12mmx1.25 thread pattern to fit the factory handle.
Installation Note
No jam nut is used with this shift knob. Do NOT over-tighten or damage to knob may occur. Thread knob until reverse lockout engagement is achieved. Use thread lock to secure the knob in place.
Fitment Note
Will not fit Shelby GT350 or GT350R Application
Fits 2015-2023 Ford Mustang GT, Bullitt, Ecoboost, and V6 w/ an MT82 6 Speed Manual