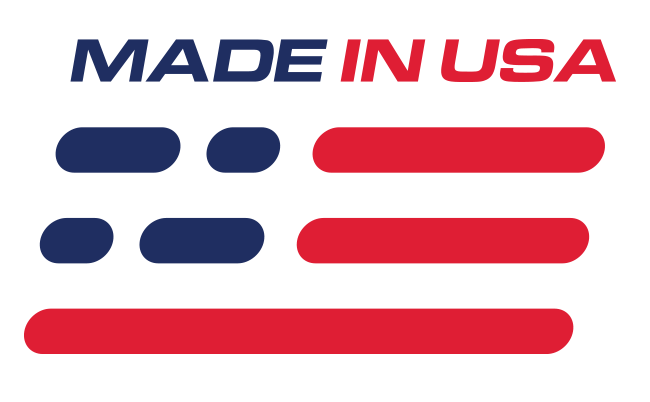 Benefits
Increased Stopping Power
Extremely quiet
Ultra Low Dust
Perfect Replacement For Daily Driven Mustangs
Features
Prolongs Rotor Life
Extended Pad Life
Stable Friction Output
What's in the Box
(1) Set Front Ceramic Compound Pads
Hawk Performance Brake Pads
Get better braking performance, and longer pad life with Hawk Ceramic front brake pads for your 2007-2012 Shelby GT500 or 2011-2014 4-piston Brembo equipped Mustang 5.0. Looking for a great brake pad upgrade for your street-driven Mustang? Then look no further than Hawk Performance Ceramic Compound Pads.


Ceramic Compound
Hawk understood the demands of today's ceramic brake pad users and specifically formulated their ceramic composite material to meet the ultra-low dust, and low noise performance of OE ceramic pads. The advantage of this performance ceramic compound is that they don't sacrifice stopping power to achieve the traditional ceramic pad attributes. Additionally, this ceramic product provides a linear friction profile which allows your ABS system to operate more effectively. This Hawk Performance Ceramic is engineered to reduce brake NVH (Noise, Vibration, and Harshness), creating a quieter performing brake pad. With hawk's Performance Ceramic, you can expect reduced brake pad wear, lower dust output levels, and a rotor-friendly brake pad.
Important Installation Instructions All brake pads require a burnishing or bedding-in procedure in order to achieve optimal performance and durability. Follow the steps bellow to properly bed your new brake pads.

Bed-in / Burnishing Instructions:
1. After installing new brake pads, make 6-to-10 stops from approximately 30-35 MPH applying moderate pressure.
2. Make an additional 2-to-3 hard stops from approximately 40-45 MPH.
3. Do NOT drag your brake pedal!
4. Allow at least 15 minutes for the brake system to cool down.
5. After Step 4 is completed, your new brake pads are ready for use.