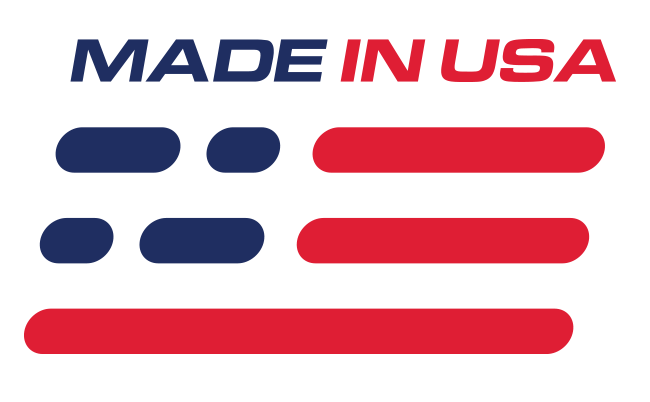 Benefits
Increased Stopping Power
Gentle On Rotors
Ideal for Street Driving
Aggressive Enough For Occasional Track Sessions
Features
Extended Pad Life
Virtually Noise-Free
High Friction/Torque Hot Or Cold
Lower Dust Levels Than Comparable Pads
What's in the Box
(1) Set Front HPS Compound Pads
Hawk Performance Front Brake Pads
Get all-around improved braking performance on your street-driven 2005-14 Mustang with a set of Hawk HPS compound front brake pads. These HPS Pads fit 2005-2014 Mustang GT & V6 applications, Including Bullitt & Shelby GT models. The Hawk HPS - (High-Performance Street) disc brake pads are world-renowned for increasing stopping power on your street legal vehicle.
HPS Compound
Hawk Performance's engineers developed the HPS compound by blending the safety and quality aspects of Aerospace design with braking technology derived from Motorsports efforts. The result is a unique Ferro-Carbon brake compound that delivers significant advantages of increased stopping power, extended pad life, extended rotor life, and low dust properties for street applications. Our high-performance street compound offers a higher coefficient of friction over stock brake pads and can provide you 20-40% more stopping power, with higher resistance to brake fade than standard replacement pads.

Important Installation Instructions
All brake pads require a burnishing or bedding-in procedure to achieve optimal performance and durability. Follow the steps below to bed your new brake pads properly.

Bed-in / Burnishing Instructions:
1. After installing new brake pads, make 6-to-10 stops from approximately 30-35 MPH, applying moderate pressure.
2. Make an additional 2-to-3 hard stop from approximately 40-45 MPH.
3. Do NOT drag your brake pedal!
4. Allow at least 15 minutes for the brake system to cool down.
5. After Step 4 is completed, your new brake pads are ready for use.