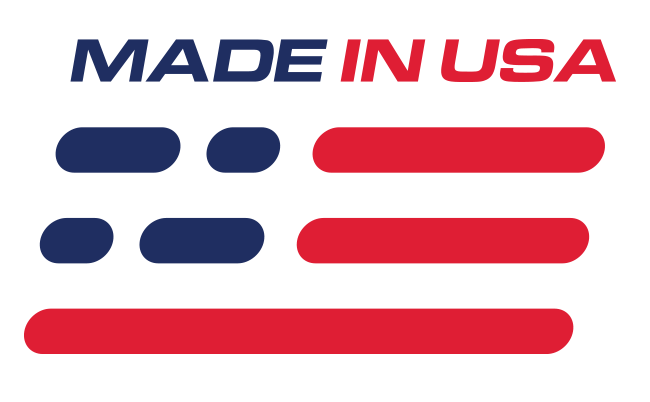 Benefits
Allows Less Debris To Flow Through Air Filter
Water Repellent Material
Features
Polyester Mesh With Uniform Micron Openings
UV Resistant
Filters Debris Down To .005"
JLT Performance Air Filter Pre-Filter - Black
JLT Performance brings yet another high-quality product that will prolong the life and performance of your Mustang's intake system with this black JLT air filter pre-filter! These are designed to fit around your 5"x8", 4.5"x9", 4"x9", 3.5"x8" air filter to enhance the efficiency of your exposed air filter. This pre-filter is constructed with a proprietary polyester mesh with uniform micron openings. The mesh is UV resistant, filters debris down to .005", is shatterproof in freezing temperatures, and is resistant to heat up to 450 degrees. The material is also puncture resistant and has elasticity characteristics allowing the threads to return to the original position in the event the threads have been impacted or shifted. These pre-filters are treated with a hydrophobic water-repellent process, and will not have any negative airflow loss compared to a non-water repellent pre-filter.