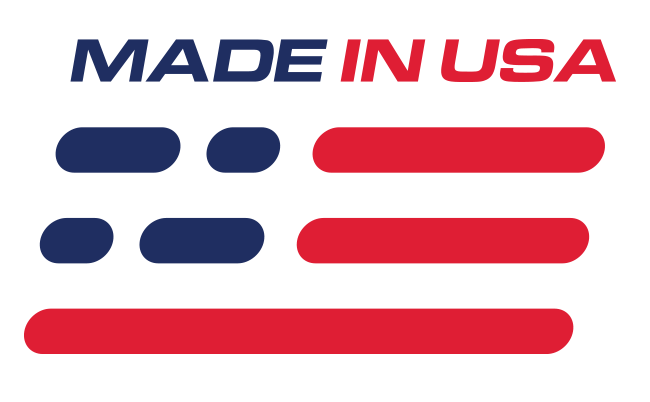 Benefits
Replaces After Market Filter
Better Fuel Economy
Improves Air Flow
Features
3.5" Inlet X 8" Long
Pre-Oiled Filter
Reusable Design
JLT Replacement Air Filter - 3.5"x8"
Replace the dirty or damaged aftermarket air filter with this high-quality replacement air filter from JLT! Once the air filter becomes dirty it can cause your fuel economy to drop, as well as decrease the performance of your vehicle. A reusable air filter element allows you to clean the filter instead of having to replace it when it becomes dirty. This air filter arrives pre-oiled so you will not have to mess with oiling it before installation. Supplied with this JLT air filter is the correct size hose clamp to ease the installation process. Pick up a replacement 3.5"x8" air filter for your cold air intake equipped Mustang or Lightning!
Product Note
This replacement filter will fit on the following cold air intakes if already purchased. It may fit other intakes as well, but are a direct replacement filter for these kits below.