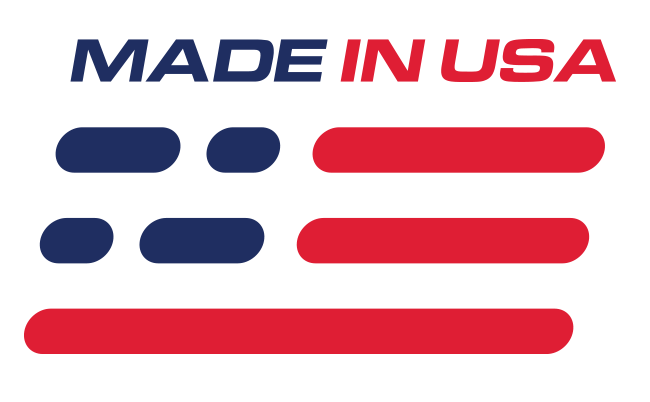 Benefits
Black FInish
High Flow Filter
Increases Horsepower
Features
Increase Engine Sound
Heat Shield Included
What's in the Box
(1) K&N Filter
(1) Intake Tube
(1) Heat Shield
(1) Roll Weatherstripping
All Necessary Hardware.
This part is 49-state legal
K&N Blackhawk Cold Air Intake
The new K&N Blackhawk cold air intake for your 2011-2014 Mustang is a great way to add horsepower and torque! No tune needed when installing the intake system! Bring in cooler air with the included Black Hawk induction Dryflow air filter that requires no oil and is easy to clean. This intake features a black powder coated intake tube and a welded K&N engraved plate for a custom new look. With all of the necessary installation hardware, you can easily install this kit on your 5.0 Coyote motor. It is also protected by the K&N million mile limited warranty to ensure you get the best product for your Mustang.
Tune Info
A custom tune is not required for this K&N cold air kit.
Application
- Fits 2011-2014 Mustang GT 5.0
- Not Legal In CA