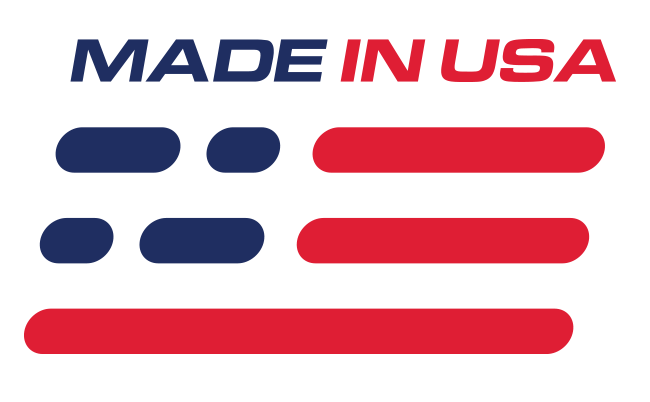 Benefits
Retains Factory Coyote AC Compressor
Retains Factory Accessories
Easy Fit Mounting
Features
Viton Seals
SKF Bearings
Aluminum Construction
Completely Machined
Made In USA
6AN Return and Feed On Pump
What's in the Box
(1) Power Steering Pump With Pulley
(1) Installation Hardware
(1) Water Pump Pulley
(1) Mounting Bracket
(1) Belt
Power Steering Pump
Simplify your coyote engine swap while retaining your factory accessories! 2010 and earlier models used a hydraulic power steering/system and the 11-18 Coyote engine used electronic power steering racks. Using this pump allows you to utilize your factory hydraulic power steering rack by utilizing custom AN lines. This system allows you to fit both 3 and 4 bolt water pumps. They include all necessary hardware and brackets along with retaining all factory AC compressor alternators for a clean install.
KRC Quality
KRC completely machined and assembled this pump in the USA with an aluminum construction for a durable and lightweight assembly. Viton seals are of the highest grade seal on the market and are used to ensure the containment of your power steering fluid. SKF bearings are used in the pullies allowing as little friction as possible during use. With quality in mind, KRC crafted this assembly with a 1 piece billet water pump pulley that is corrosion resistantto offer a long lasting use!
Fitment Note
-Custom AN In/Out fittings required for power steering rack
-Custom AN lines required for installation
Installation Note
If using adapters for AN fittings, you must ensure they are installed properly or it will blow the seal out. This will void your warranty if installed incorrectly. Refer to disclaimer inside steering rack box for proper installation.
Application
-Universal