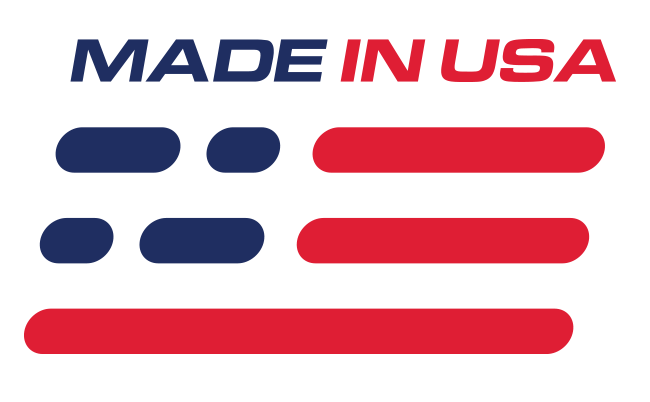 Benefits
Improved Sealing Characteristics
Can Be Reused
Features
Elastomer Bead Sealing Rings
No RTV Silicone Required
What's in the Box
(1) Differential Cover Gasket
LubeLocker 8.8" Rear Differential Cover Gasket
Keep your 1986-2014 Mustang 8.8" rear end clean and leak free with this LubeLocker differential cover gasket! LubeLocker gaskets feature a high quality, rubber coated, steel core construction. LubeLocker's signature orange elastomer beading allows you to install the gasket with no silicone mess! LubeLocker Gaskets can retain their seal even if the differential cover shifts, while the orange elastomer beading delivers superior sealing through a wide range of temperatures!
Installation Note
While these gaskets were not intended to be reused, many customers have reused them with great success. This is the gasket you need when installing a cast aluminum girdle type rear differential cover!
Application
-Fits 1986-2014 Mustang 8.8"