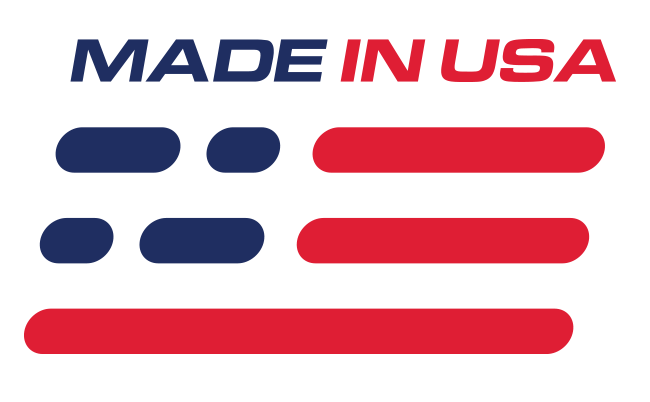 Benefits
Re-Usable Gasket
Improved Sealing Characteristics
Features
Elastomer Bead Sealing Rings
No RTV/Silicone Required
LubeLocker 9.75" Rear Differential Cover Gasket
Keep the rear end clean and free of leaks on your 1999-2004 SVT Lightning with a Lube Locker differential cover gasket. LubeLocker's signature orange elastomer beading seals up your differential for leak-free performance. This allows you to install the gasket with no mess and re-use the gasket the next time you remove the cover!
Hassle-Free Install With No Mess!
Tired of scraping the mess silicone sealant leaves behind on the differential cover? Ever had to wail on the cover with a hammer to break it free? All vehicles deserve clean, grit free differentials with no oil seepage. And racers deserve quick, leak free access to the inside of their axles. LubeLocker Gaskets can retain their seal even if the differential cover shifts, while the orange elastomer beading delivers superior sealing through a wide range of temperatures. Keep the paper in the desk drawer and throw away your RTV, LubeLocker Gaskets are the only differential seal you need.
NOTE
While these gaskets were not intended to be reused, many customers have reused them with great success. This is the gasket you need when installing a cast aluminum girdle type rear differential cover!
Application
-Fits 1999-2004 F-150 Lightning