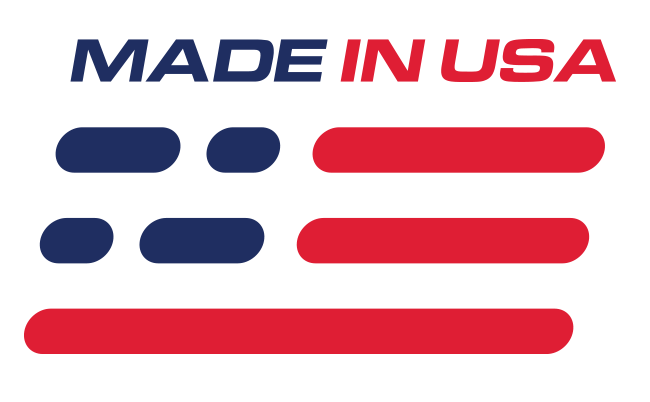 Benefits
Replaces Broken Sun Visor Rod
Easy Install
Features
Bright Chrome Finish
Fits Driver or Passenger Side
Sold Individually
What's in the Box
(1) Metal Sun Visor Rod w/ Mounting Plate Assembly
This is an exact reproduction of the 85-93 Mustang sunvisor rod found in Mustang coupe & hatchback without T-tops or a sunroof & with lighted vanity mirrors. Sold individually, it fits either the LH or RH side.
Mustang Sun Visor Rod
The sun visor on your Mustang is supported by a metal rod that slips through the top part of the visor. This replacement sun visor rod will restore correct functionality to your Mustang's sun visor for a safer drive.