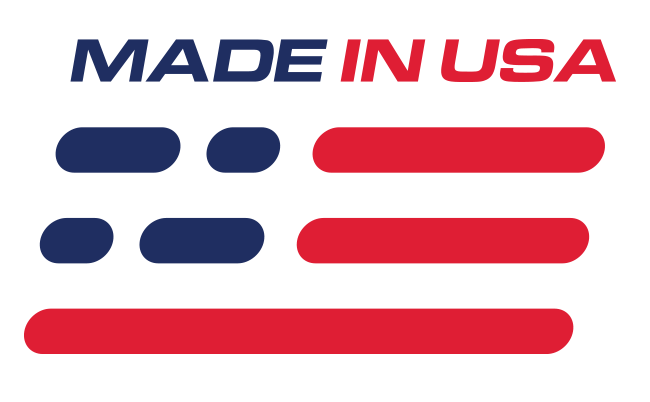 Benefits
Replaces Missing Or Damaged Factory Components
Secures Spare Tire In Place
Helps Declutter Trunk Space
Features
Heavy-Duty Construction
Factory Length & Thread Pitch
Corrosion Resistant Black Finish
What's in the Box
(1) Spare Tire J-Bolt
(1) Wing Nut
1979-2004 Mustang Daniel Carpenter Spare Tire J-Bolt & Wing Nut Kit
Safely and securely reattach your spare tire with the direct replacement spare tire j-bolt & wing nut kit from industry leader, DCR! Designed to replace the damaged or missing spare tire components in your 1979-04 Mustang, this kit features the factory length and thread pitch, making installation quick and easy. Featuring a black, corrosion-resistant finish, these new spare tire components are built to last, leaving you worry-free with a decluttered trunk space for years to come.
Daniel Carpenter Reproductions Quality
Daniel Carpenter Reproductions has been a trusted name in the Mustang community and is known for producing high-quality products with factory fit and finish. This is especially true with this J-bolt and wing nut kit. The experts at DCR have taken the time to meticulously recreate these hard-to-find items so you can restore every aspect of your Mustang accurately. Built with the factory dimensions and tolerances, this solution-based kit will be sure to secure your spare tire in its original location for years to come!