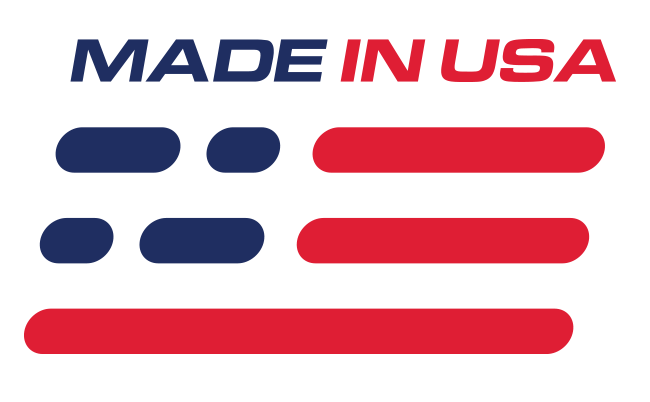 Benefits
Eliminates Hanging Idle When In Neutral
OE Style Replacement
What's in the Box
(1) Neutral Sensing Switch
Neutral Sensing Switch
The neutral sensing switch basically tells the PCM when the transmission is in neutral and allows the idle to drop to a lower RPM. Some cars will have what is called a "hanging idle", which normally happens when the neutral safety switch is broken. A hanging idle stays elevated above the neutral RPM range and does not decrease as if you have your foot placed slightly on the gas pedal. Stop leaving your idle hanging and pick up the OE style replacement for your Fox Body or SN95 Mustang!
Note
-Compatible with Tremec T5, 3550, and TKO transmissions with a speed sensor located on the driver side.
-This sensor will NOT fit transmissions with the speed sensor on the passenger side.
Application
-Fits 1983-1995 Ford Mustangs