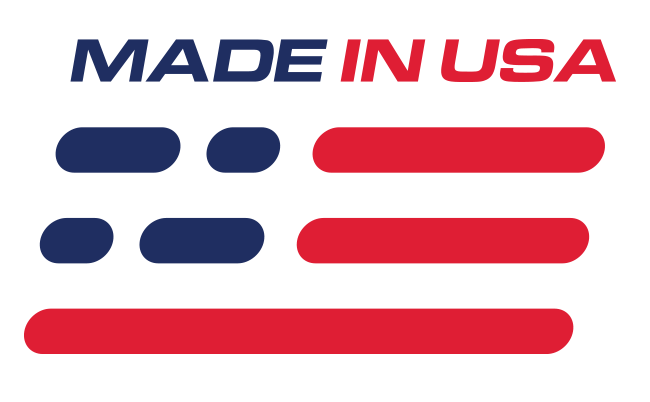 Benefits
Redesigned for Better Fit
Allows Aftermarket Shifter To Bolt In The Factory Location
Retains Factory Console
Easy Bolt in
Features
Aluminum Construction
Designed for use with Hurst 1/4 Stick, B&M Pro Stick & TCI Outlaw Shifter
What's in the Box
(1)Automatic Shifter Mounting Plate
Shifter Mounting Plate
Easily convert your 5-speed or AOD equipped Mustang to a C4 or Powerglide transmission with this 5.0 Resto shifter mounting plate! Now you can install an aftermarket automatic shifter in your 1979-1993 Mustang Fox Body while still retaining the factory console! 5.0 Resto's automatic shifter mounting plate is designed to install an aftermarket shifter, for C4 or Powerglide transmission, in the factory shifter hole location. This adapter plate is designed to work with Hurst Quarter stick, B&M Pro Stick, and TCI Outlaw shifters.
Fitment Note
-Factory console may require trimming and modification depending on final fitment and mounting location
-Will NOT work with AOD transmission. This transmission is too large. This plate is designed for C4 and Powerglide transmission.
-Designed for factory 5 speed cars, but will work in factory automatic applications with minor modifications.