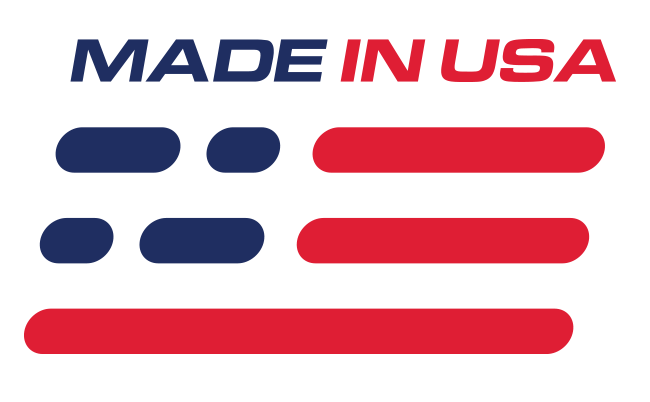 Benefits
Corrects Speedometer Readout
15 Minute Install
Features
Includes Speedo Gear Clip
Automatic Transmission Compatible
What's in the Box
(1) Speedo Gear
(1) Speedo Gear Clip
21 Tooth Speedometer Gear and Clip Kit - Automatic
When you change the rear end gears in your Mustang you will need to re-calibrate your speedometer by installing a new speedometer gear. Our 5.0 Resto Mustang speedometer gears are inexpensive and only take a few minutes to replace! Check out our speedometer gear installation instructions for a full write up with pictures on how to change the speedometer gear in your Mustang.
Gear & Clip Combo
Unlike other shops, when you purchase a speedo gear from LMR the speedo gear clip is included! Don't mess around with broken or missing speedo clips and don't bother purchasing them separately, order from LMR and get everything you need for a clean speedo gear install all at once!
Note
- This is the speedometer DRIVEN gear.
- Please use the gear calculator below to make sure you buy the correct gear for your application.
Application
- Fits 1983-1995 Ford Mustangs