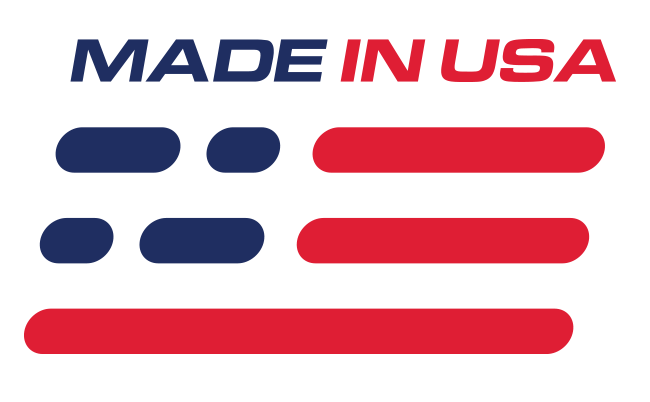 Benefits
High-Quality LX Rear Bumper Cover
Restore Exterior Styling
Original Ford Tooling
Made in the USA!
Features
Molded Urethane Construction
Factory Mounting Locations
Recessed "Mustang" Logo
Ready for Prep/Paint
1987-1993 Mustang LX Rear Bumper Cover
Restore the rear exterior thanks to Daniel Carpenter Reproductions and this LX rear bumper cover of your 1987-1993 Fox Body Mustang. Made from the original Ford tooling means it is as close as a match to the factory as possible and bears the same Mustang lettering in the center. The Ford oval & engineering #(E7ZZ-17835-A) is molded in the rear side of the bumper cover just like the original! No offshore junk here, this rear bumper cover is made in the USA, features factory Ford quality fit and finish, as well it is a Ford licensed restoration product. If you are not buying this Daniel Carpenter Reproductions rear bumper cover for your Mustang LX, then you are buying the wrong one!
DCR Factory-Quality Construction
Daniel Carpenter Reproductions has been a trusted name in the Mustang community and is known for producing high-quality products with factory fit and finish. This LX rear bumper cover exceeds that standard thanks to DCR and their meticulous attention to detail. Built from a molded urethane construction just like the Ford original bumper which allows it to be flexible while still maintaining its original shape. The new bumper cover has the correct shape, body lines, and moldings with the recessed C-channel for the accent stripe. The LX bumper has all of the correct factory mounting locations for it to attach to the rear quarters and rear support just like the original.
Product Note
Due to the manufacturing process, the bumper cover may have irregular surface patterns, sanding, and buffing marks. These marks are normal and will not be present once it has been sanded, prepped, and painted to match your Fox Body before installation.


Application
Fits 1987-1993 Ford Mustang
Disclaimer
Test fitment and paint preparation of this part are mandatory BEFORE painting. Neither LMR nor the product manufacturer is responsible for fitment or finish issues after the paint has been applied. Professional preparation, installation, and painting are highly recommended.