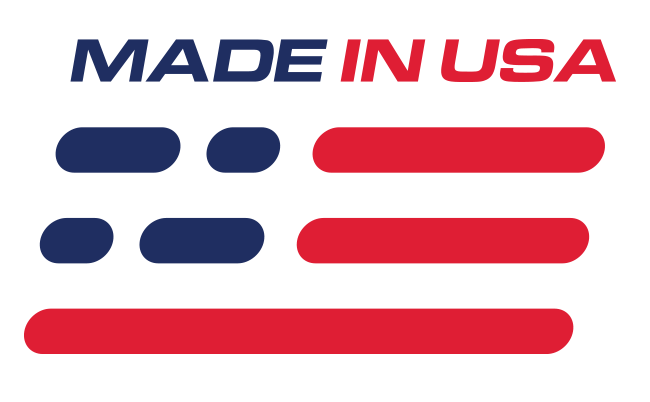 Benefits
Upgrades Stock Board to Sturdy ABS Plastic Board
Replaces Saggy & Worn Headliner
Features
Closest OE Color Match Available
Headliner Pre-Glued to Board
Precision Cut Board
Tier Grain vinyl - non-original
1984-86 Canyon Red
1993 Ruby Red
What's in the Box
(1) Headliner w/ ABS Plastic Backing Board
Upgrade Your Mustang's Headliner
Original Mustang headliner boards are a type of pressed cardboard composite that over time will warp and crack. These ABS plastic headliner boards are made to the original factory size and shape. ABS boards are much easier to install than recovering the original saving hours of labor for the installer who normally has to remove the old cardboard headliner, make necessary repairs and reinstall it.
Quality Materials
These boards have a lifetime guarantee on the plastic and one year on the foam back material that is applied to the board. The board comes with pre-cut holes for dome lamps, map lights, sunroof, and t-tops where applicable.
Non-Original Vinyl
The original grain vinyl used from the factory is no longer available. TMI uses tier grain vinyl on all their Fox Mustang Headliners. This headliner is the closest available color match for 1984-1986 Canyon Red & 1993 Ruby Red.