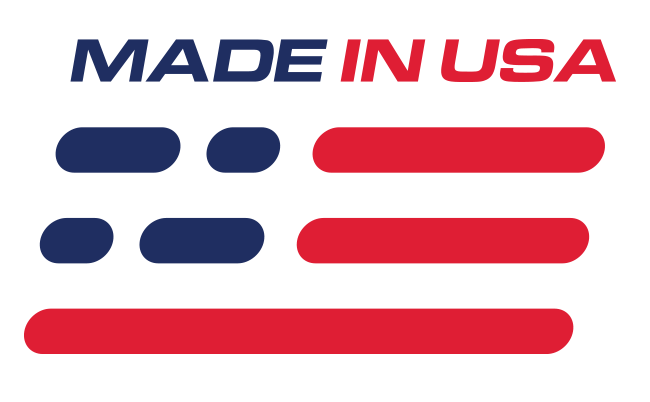 Benefits
Replaces Damaged Speaker Cover
Direct Replacement For OEM Door Speaker Grilles
Great For Restoration Projects
Features
OE Style Construction
Easy Installation
Includes Hardware
Scarlet Red Plastic
What's in the Box
(1) LH Speaker Grille
(1) RH Speaker Grille
(2) Speaker Grille Screws
(8) PAL Nut Retainers
Mustang Door Speaker Grilles
Put the finishing touches on your 1987-1993 Mustang's interior by replacing your door speaker grilles with these DCR replacements from LMR! These 1987-93 Mustang Door Speaker grilles are located at the lower front of each door. Because of where they are located, they are normally popped loose from the door or scratched up from your feet hitting them. If your speaker grilles are pulling away from your door panel, it is likely that the retaining tabs have broken off. The proper way to remedy the problem is to replace the grille. These DCR install kits include everything you need for a seamless install.
Product Note
These speaker grilles are molded in scarlet red plastic and must be painted to match any other interior colors.
Application
Paint to Match

LMR offers a complete line of interior paint to help you match aftermarket components to your factory interior colors. You can shop our paint options here -
LMR INTERIOR PAINTS
. Please note that while many aftermarket components are labeled or noted to factory colors, the color can vary from factory/OEM colors slightly due to manufacturing processes and UV exposure over time. We always recommend painting aftermarket components to ensure the best color match.