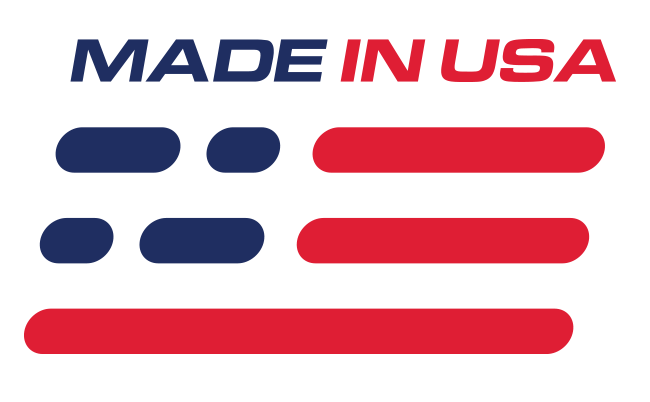 Benefits
Replaces Rusty/Missing Bracket
Secures E-Brake Cables To Body
Features
Natural Finish
Steel Construction
What's in the Box
(1) E-Brake Cable Bracket
Mustang Parking Brake Cable Bracket
Replace your rusted or missing parking brake bracket with this high quality 5.0 Resto replacement for 1993 Mustang! This bracket attaches to the underside of the floor pan on your Fox Mustang. Over the years it is exposed to the elements and road debris causing it to rust and corrode. This high-quality bracket replaces your original with a new steel bracket that's built to last. The bracket has the provisions for your two rear parking brake cables to mount securely to.
Installation Note
- The original bracket was welded to the floor pan so you will need to install this one in the same manner.
- It can be used with 87-92 when using 93 disc or drum cables rear cables, equalizer, and front brake cable.
Application
- Fits 1993 Mustang