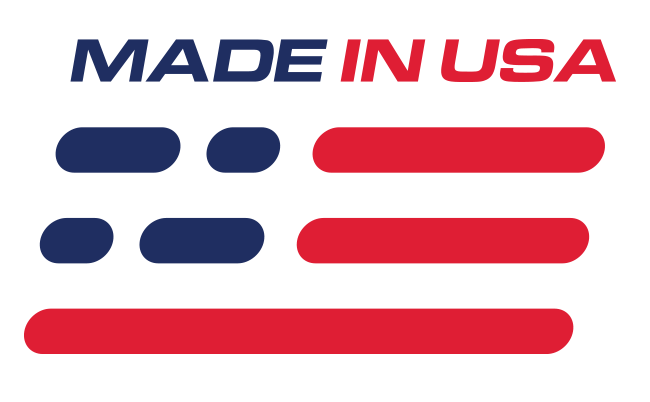 Benefits
Reduce Rack Travel
Great For Wider Wheel/Tire Combos
What's in the Box
(6) Steering Rack Limiters
Steering Rack Limiters
Steering rack limiters or "travel restrictors" are small plastic spacers installed on to your steering rack which reduce turning radius of the rack. This is a popular install when larger tires and wider wheels have been added to your Mustang. These limiters will help eliminate tire rub with the front fender well on your 79-04 Mustang. They will also help eliminate contact with the lower front a-arms.
Installation
With the installation of these steering rack limiters, this will give you years of worry free maintenance. They can be easily installed with common hand-tools in under 30 minutes. We took the time and installed a set on
Project Blue Collar.
Watch the installation video below as we show you just how easy it is to eliminate wheel rub on your Fox Body, SN95 & New Edge Mustang!
Application
Fits 1979-2004 Mustang Steering Racks