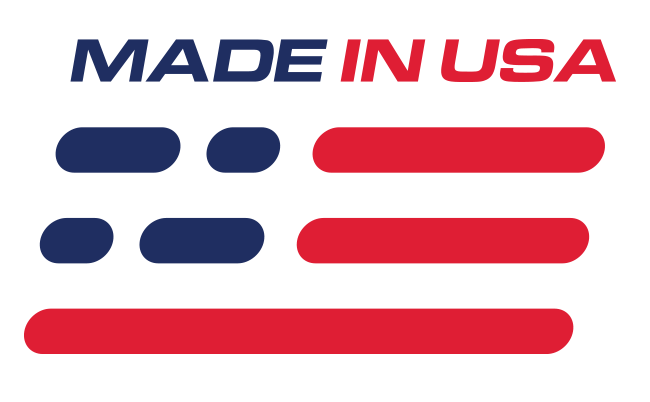 Benefits
Replaces Worn Out Or Faded Top
Factory Pattern Material
Made in the USA!
Renews Exterior
Features
Precision Cut Top
Pinpoint Vinyl Construction
Dielectrically Sealed Seams
Premium Polyester Sewing Thread
What's in the Box
(1) Convertible Top
(1) Header Strip
(1) Wire-on Strip
(2) Wire-on Caps
(2) Wire-on Cap Screws
1983-1990 Mustang Kee Convertible Top - White
Don't allow a little bit of terrible weather to get in the way of having a good time in your Fox Body with this white Kee convertible top for your 1983-1990 Mustang. Whether your existing convertible top is discolored, leaking, worn, or has been ripped from years of abuse, this convertible top can restore the appearance of your Fox Body. This top features a white finish that is fade resistant as well as matches the factory top in both texture and color. Constructed with a heavy-duty 36-ounce pinpoint vinyl material, this top provides superior durability and long service life. Pinpoint vinyl is constructed with an outer layer of PVC vinyl and an inner layer of dyed 100-percent-cotton sateen cloth. This gives it its signature texture of little dots or pips that you see when looking closely at the vinyl surface.
Dielectrically sealed seams are utilized to ensure moisture doesn't leak into your interior. Kee tops feature sateen bow sleeves to prevent future issues with the convertible top bows wearing through. You won't have to worry about seams coming apart since they're reinforced with a premium polyester thread. Included with the top is a new wire-on strip, also known as the "welting strip," chrome caps, and screws to finish off the top. Kee Auto Tops are 100% American-made, and the close attention to detail shows in the quality of this Fox Body convertible top.
Product Note
Professional installation is recommended for any convertible top. Damage due to installation error will void the warranty.
This is just the convertible top, the convertible top window is sold separately.
Please inspect the product for flaws prior to installation.
Application
1983-1990 Mustang Convertible

Convertible Top Note
Slits around the top material are part of the original patten and are intended to allow installer to tighten the material flat around the quarter.