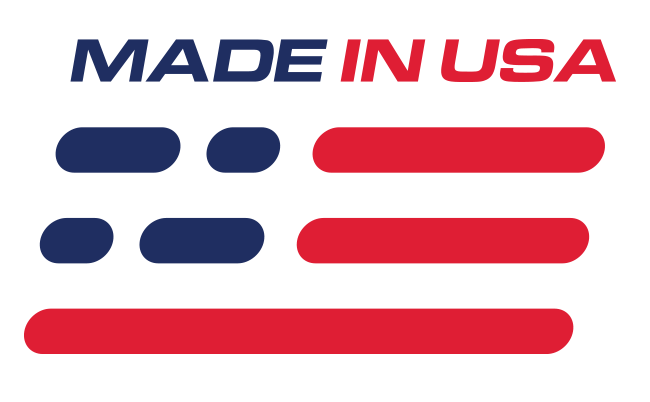 Benefits
Eliminates Need For Custom Driveshaft
Reduces Slip Yoke Failure
Easy Installation
Features
11/16" Spacer
Aluminum Construction
Hub-Centric Design
Mustang SVE Aluminum Driveshaft Spacer

Save money on your build by keeping your stock driveshaft with this 1979-2004 Mustang SVE aluminum driveshaft spacer! If you've swapped in another transmission to your Mustang, chances are you need a different length driveshaft. Now you can eliminate the need for a custom driveshaft with this 11/16" driveshaft spacer! This spacer covers up length deficiencies ranging from 3/8" to 11/16". This allows you to keep your existing driveshaft and save money. The spacer also reduces the chance of slip yoke failure by ensuring a proper engagement into the tail shaft. This spacer is needed for 1979-1993 Mustangs converting to a C4 and for 1994-2004 Mustangs (exc. 03-04 Cobra) that are converting to a Tremec 3550/TKO, TKO500, TKO600, or TKX.
High-Quality Construction
This high-quality SVE driveshaft spacer features aluminum construction that maintains a lower rotational mass compared to similar steel spacers. The 11/16" spacer has a hub-centric design to maintain balance and precision. Grade 12.9 hardware is included to ensure a safe and secure installation.