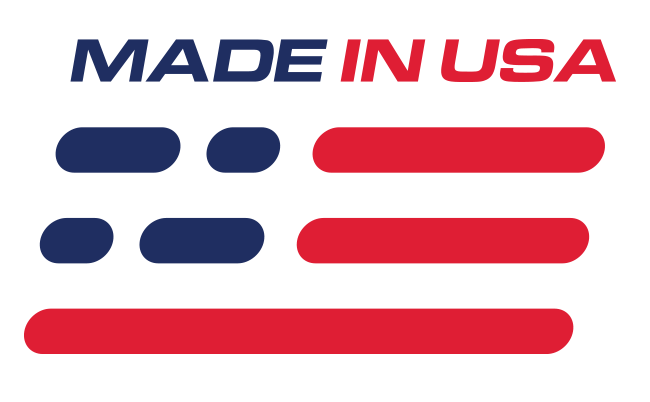 Benefits
Thicker Than Stock
Reduces Road Noise From Trunk
Insulates Cabin From Trunk Heat
Features
1/2" Thick Heavyweight Jute Padding
Pre-cut to Fit Your Mustang Coupe
5.0 Resto Mustang Trunk Sound Deadener
This particular sound deadener is located behind a Mustang coupe's rear seatback and separates the passenger compartment from the trunk of your Mustang. This sound deadening piece is thicker than stock for increased noise reduction and heat insulation.
Quiet Factory Style Ride

When you ride in a new car, everything is smooth and quiet. Smooth and quiet rarely come to mind when you ride in a Fox body Mustang. The reason for that is usually because the previous owners have ripped out, lost, or been too lazy to replace many of the things Ford put into place to make your ride more enjoyable. One of these items is the Mustang trunk insulator and sound deadener. This 5.0 Resto 1/2" thick insulator is made from heavy-duty jute material and is glued to a flexible mat for easy installation. Upgrade your factory trunk sound deadener to enjoy a smoother and quieter ride in your Mustang!