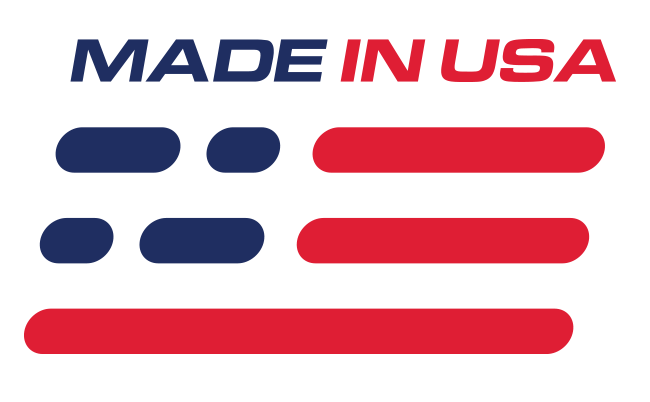 Benefits
Replaces Rusted/Missing Bolts
Correct Flanged Bolts
ARP Quality
Last Set You'll Buy
Features
180,000 psi tensile strength
Black Oxide coating
7 Piece Kit
What's in the Box
(1) Timing Cover Stud
(1) Timing Cover Nut
(3) Long Timing Cover Bolts
(2) Short Timing Cover Bolts
5.0 Resto Timing Cover Stud and Bolt Kit
Replace your broken or rusty timing cover hardware on your 1979-1993 Fox Body Mustang 5.0 302 or 5.8 351 with brand new high strength ARP Hardware! This 1979-1993 Mustang 5.0L & 5.8L 5.0 Resto Timing Cover Hardware Kit is manufactured by ARP exclusively for Late Model Restoration.
High Quality Materials
The Stud, Bolts, & Nut are made from ARP 8740 chrome moly steel & are nominally rated at a 180,000psi tensile strength - a fair margin sturdier than standard Grade 8 hardware & significantly stronger than the factory pieces. Plus, they are Black Oxide coated for corrosion resistance.
This Timing Cover Hardware Kit includes the needed stud & bolts to attach the timing cover to the block along with the nut for the rear smog pump brace on your 1979-1993 Mustang 5.0L or 5.8L
Application
-Fits 1979-1993 Mustang 5.0/5.8